The business of piracy is no longer that profitable, thanks to a recent plunge in the price of oil.
"With oil at a low bottom price of below $30 per barrel, piracy is no longer such a profitable business as it was when prices hit $106 a barrel a few years ago," the executive secretary of the Gulf of Guinea Commission told Bloomberg News on Monday. The frequency of sea crimes has significantly decreased because of the change, Florentina Adenike Ukonga said.
Attacks on oil tankers in the Gulf — which is off the coast of west Africa along countries such as Côte d'Ivoire, Ghana, Nigeria, and Cameroon — have dropped by a third since 2015, Bloomberg reported. By the end of this year, the decline may be even more dramatic than that. Last year there were 190 total hijackings, boardings, and attempted attacks globally, according to the International Maritime Bureau. This year there have only been 10 pirate boardings and two attempted attacks.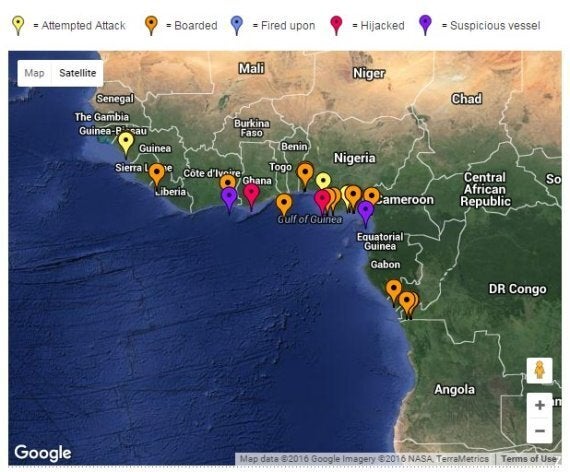 The International Maritime Bureau, which tracks piracy around the world, received reports of 190 incidents in 2015. (Screenshot/International Maritime Bureau)
The Gulf of Guinea recently became the most deadly waters in the world for sailors, surpassing Somalia for that title. The area has been dubbed "pirate alley."
Militant groups there have targeted foreign oil companies for years, arguing that people in the area shouldn't be so poor when almost 2 million barrels of oil are exported from Nigeria every day.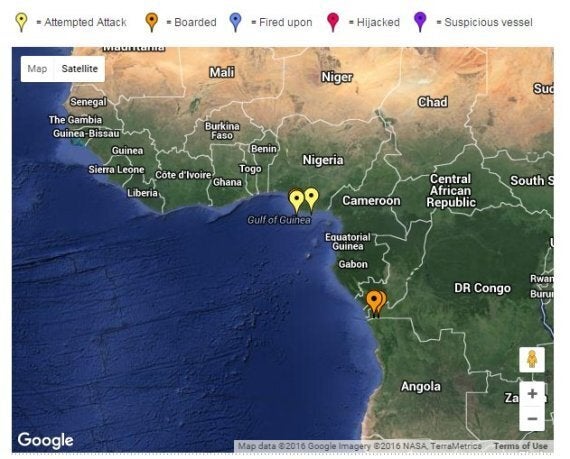 The International Maritime Bureau, a transnational agency that tracks piracy, has only reported 10 incidents so far in 2016. (Screenshot/International Maritime Bureau)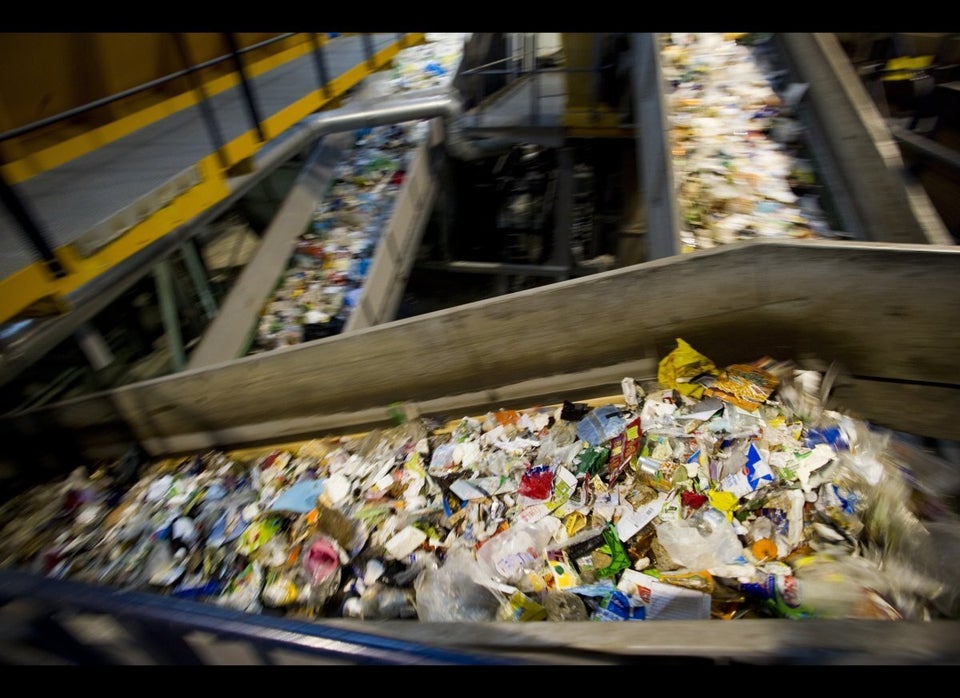 What Gets More Expensive When Oil Prices Rise