Canadians had reason to be excited after news broke that oil — yes, oil — boosted the national economy in August.
But that rush was short-lived, as new predictions show that oil prices could drop again.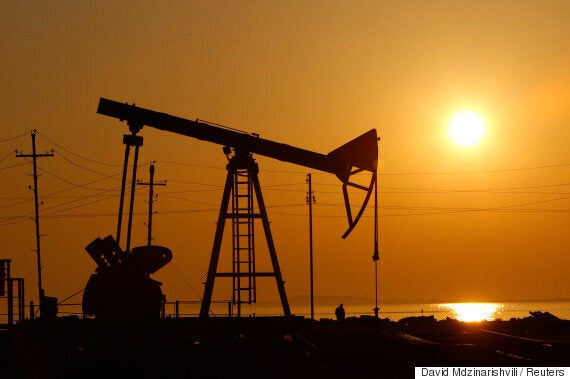 OPEC members are set to meet in Vienna to hammer out a deal to cut production and stabilize oil prices at the end of the month.
The organization — which represents oil-producing countries including Saudi Arabia, Kuwait and Venezuela — agreed to limit production to between 32.5 and 33 million barrels per day in late September.
That's down from current output of 33.2 million barrels per day.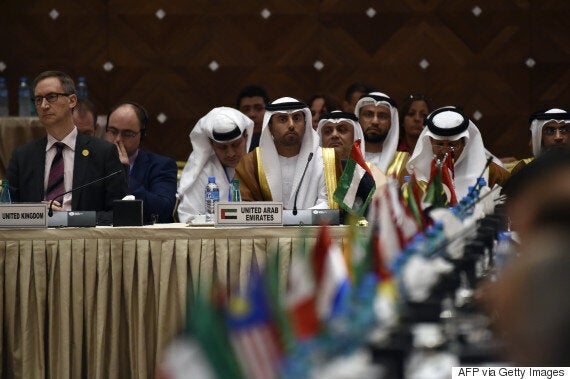 However, that agreement never established how much each member country would cut their own production.
That's a matter to be decided in Vienna.
A lack of agreement on that point could mean that oil prices fall to the low-$40s, according to Goldman Sachs.
That'd be a crash of about 10 per cent, though the investment bank didn't specify whether it was talking about Brent crude oil or West Texas Intermediate (WTI), Marketwatch noted.
In any case, a deal between OPEC members is looking less and less likely — countries weren't able to work out their oil-output differences at a recent meeting.
Some members are seeking an exemption from the agreement. Iraq, for example, wants to be left out so it can keep pumping oil at the current rate to pay for its war with ISIS.
Falling prices could have consequences for other oil-producing economies, like Alberta's.
Economic forecasts have projected a recovery in Alberta next year, partly due to an upward tick in oil prices.
The bank made the prediction on the assumption that "stabilizing oil prices should correspond to stabilizing oil-related investment."
BMO, meanwhile, was less optimistic. Economist Robert Kavcic said the bank doesn't "believe oil prices will return to levels that will spur another investment boom."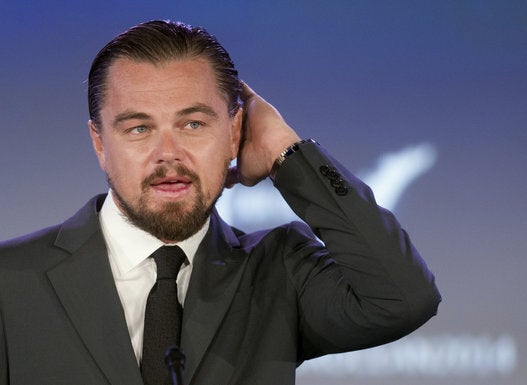 Celebrities Who've Visited The Alberta Oilsands