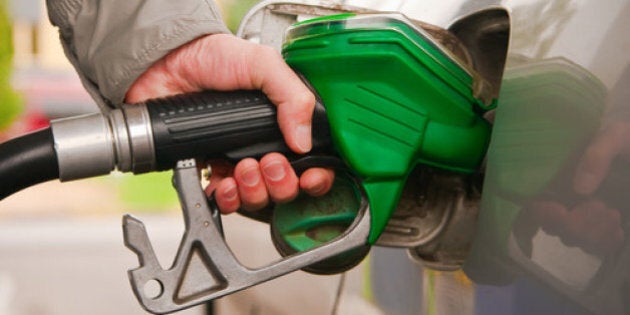 Oil prices are coming down fast, and analysts say that's bad news for Canada's oil-producing provinces. But what's bad news for the drillers is good news for Canadian consumers, who can expect to see lower gas prices this weekend and beyond.
Brent crude prices fell below $90 U.S. per barrel on the markets this week, hitting their lowest point in some two years.
With many oil projects in Canada only breaking even at the $80-a-barrel mark, we could see investment in Canadian oil drop off quickly if prices keep falling, CIBC economist Peter Buchanan wrote in a report released Friday. Western Canadian oil, which is somewhat cheaper than Brent crude, was trading at around $81 as of Friday.
So far Canadian oil drillers have avoided the worst of it, thanks to a sliding loonie which has made oil exports pricier when counted in Canadian dollars.
But BMO economist Robert Kavcic estimates Alberta will be out $1.2 billion in oil royalties if prices stay this low (though nearly half of that would be offset by the lower loonie). And Newfoundland "would have some serious thinking to do" about the future of its oil industry if prices stay at these levels, Kavcic wrote in a client note Friday.
Still, one major effect of lower oil prices is lower gas prices, and consumers can look forward to a drop in pump prices in the coming days, the website TomorrowsGasPriceToday.com forecasts.
Gas prices have fallen about 14 cents per litre over the past two weeks, TGPT reports, giving Canada's debt-burdened consumers a much-needed break at the pumps.
And therein lies the tension in Canada's economy: When oil prices rise, energy producing provinces get richer, and other parts of the country get poorer. And vice versa when oil prices fall.
But which effect is more important? As a country, should we be cheering for higher oil prices or lower?
CIBC's Buchanan says the negative effects of lower oil prices outweigh the positive effects "by a sliver."
A 20-per-cent drop in the price of oil will shave 0.1 or 0.2 per cent off of Canada's GDP in the following two quarters, Buchanan writes. So essentially we should be cheering for higher oil prices, because the increased profits in the oil patch more than offset the cost of higher gas prices to consumers.
But only by "a sliver." And good luck convincing all those people stuck on the freeways of central Canada that they should be cheering for higher oil prices.
Check out gas prices across Canada for Saturday, Oct. 11, 2014.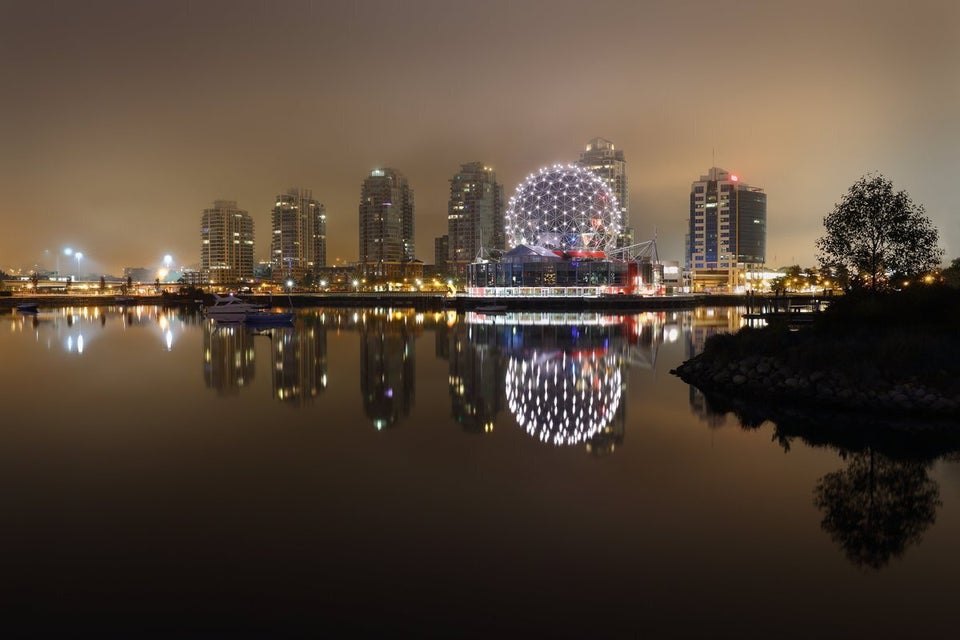 Gas Prices For Fri. Dec. 15
Popular in the Community