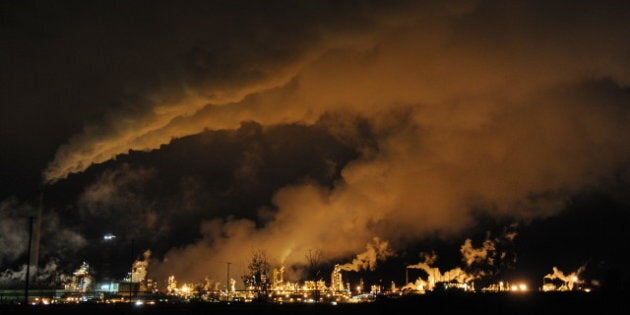 Carbon emissions from Alberta's oil sands are higher than previously estimated, but still within a similar range of other high-emissions fuels, says a new study.
According to updated data from business information company IHS, Canadian oil sands product refined in the United States emits nine per cent more carbon on average than other forms of refined fuel. In its previous report, the IHS had estimated this at six per cent.
The report said it had revised its estimate largely because it had underestimated the amount of carbon emissions involved in the oil sands extraction process.
But the report noted that this doesn't put oil sands bitumen into a class of its own.
"Although oil sands-derived crudes are more carbon intensive than the average oil refined in the United States, they are within the range of some other crude oils produced, imported, or refined in the United States, including crudes from Venezuela, Nigeria, Iraq, and California heavy oil production," the report said.
Many oil sands operators have rallied in recent years around the idea of a technological solution to oil sands emissions. Much of that effort has focused on carbon capture and storage (CCS) projects, meant to trap emissions before they escape into the atmosphere.
Royal Dutch Shell has already announced a CCS project for its upgrading facility near Edmonton that aims to capture about one million tonnes of carbon dioxide annually. The captured gas will be injected into a porous rock formation about 80 kilometres away from the facility.
Canada's oil industry is waiting on tenterhooks to see if the Obama administration will approve the Keystone XL pipeline project, a $7-billion pipeline network expansion that would allow 1.1 million barrels of Canadian oil to flow to the U.S. daily.
The project has become a flashpoint for opposition to the oil sands, prompting the Obama administration to delay its decision on the pipeline. Washington insiders now say the pipeline will likely be approved.
Some analysts have criticized the IEA report for an overly optimistic prediction of U.S. oil capacity, and discount the idea the U.S. may not have to import Canadian oil in coming decades.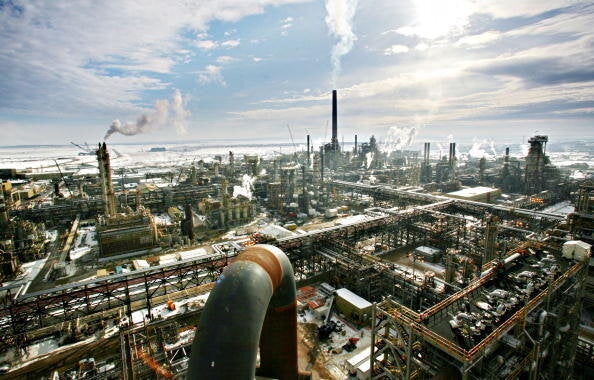 The Oil Sands and Canada's Environment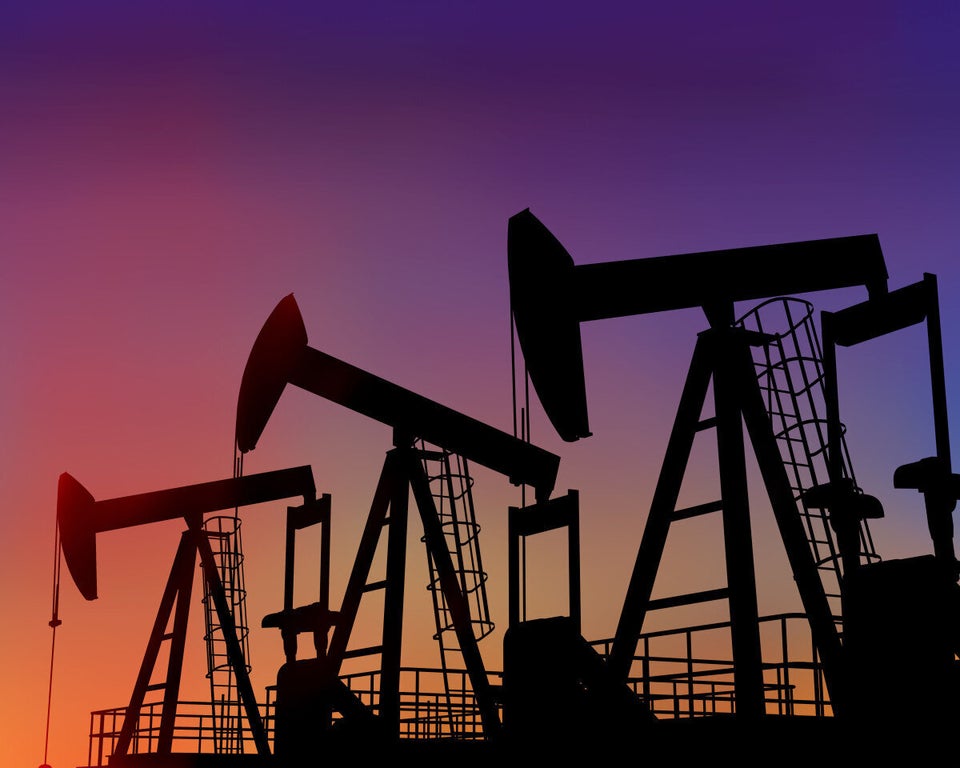 10 Facts About Canada's Oil Industry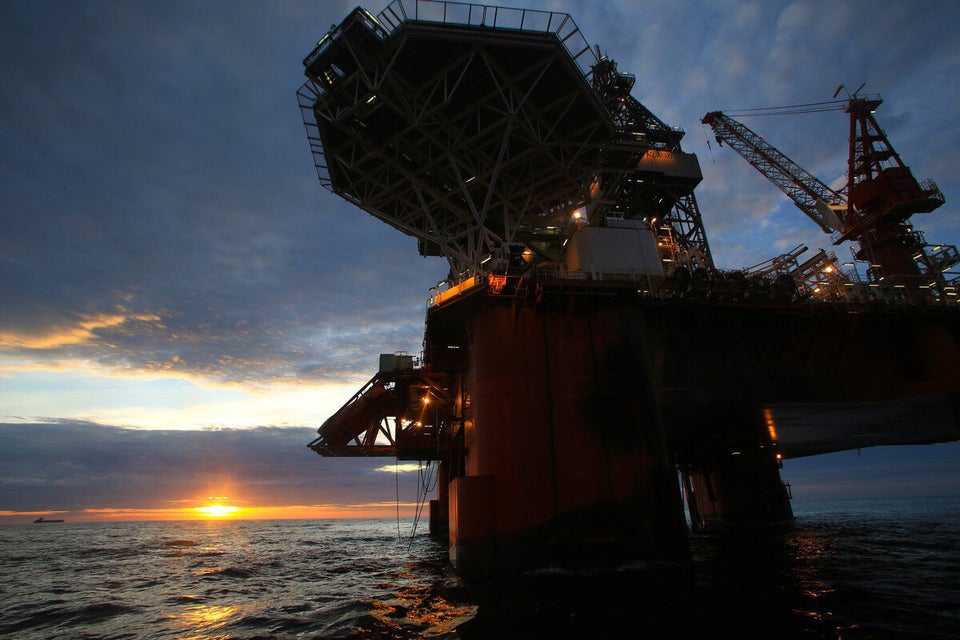 Foreign Firms Moving In On Alberta Oil Patch