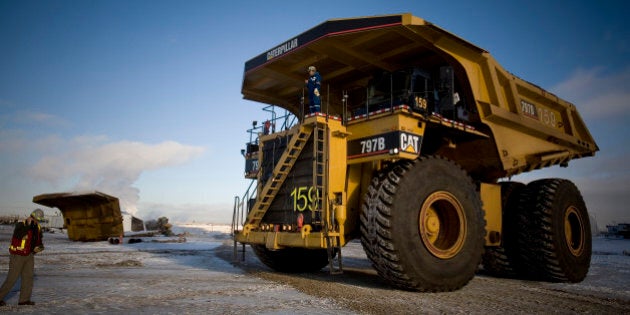 Many supporters of the Keystone XL have been warning that failing to build the pipeline — or at least some other infrastructure to carry oil — would be harmful to Canada's economy.
But a report from the International Monetary Fund (IMF) suggests that while the oilsands are becoming an ever larger part of the economy, they aren't as important to the overall health of the country's GDP and job growth as politicians and pundits make it out to be.
For every $1 invested in the oilsands, Canada's GDP rises 90 cents, the report said. Of that growth, 82 cents goes to Alberta, while Ontario sees only four cents of that economic growth.
While the energy sector represents a significant fraction of the economy, about 10 per cent of GDP, the IMF report found the impact to Canada from changes in the oilsands is surprisingly muted.
In a scenario where oilsands growth were to be limited, by something like the rejection of the Keystone XL for example, Canada's GDP would only be 0.5 percentage points lower 10 years from now than it would otherwise have been.
Conversely, in a scenario where there are no restrictions on oilsands growth, Canada's GDP would be 2 per cent higher by 2020 than it would have been, the report found.
Even on the jobs front the numbers are less than impressive.
"Employment in the energy sector increased by less than 13,000 over 2007–12, against a total 752,000 jobs created over the same period in Canada," the report states.
Perhaps surprisingly, the energy sector hasn't been a major driver of job creation in Canada recently. The latest StatsCan numbers show jobs in mining, quarrying, oil and gas extraction actually fell over the past year, by about 3,200.
But overall, the IMF says the oilsands have been an economic benefit to Canada.
It does note that higher energy prices propelled the Canadian dollar upwards, harming other export sectors like manufacturing (that would be the old "Dutch Disease" argument). But the report says that the increased income from higher energy prices "more than offset" the harm caused by the high loonie.
"While the energy sector's direct contribution to total employment and GDP growth has been relatively small [since the early 2000s], the overall contribution to the Canadian economy is likely to be larger once we account for its positive spillovers to other industries," the report says.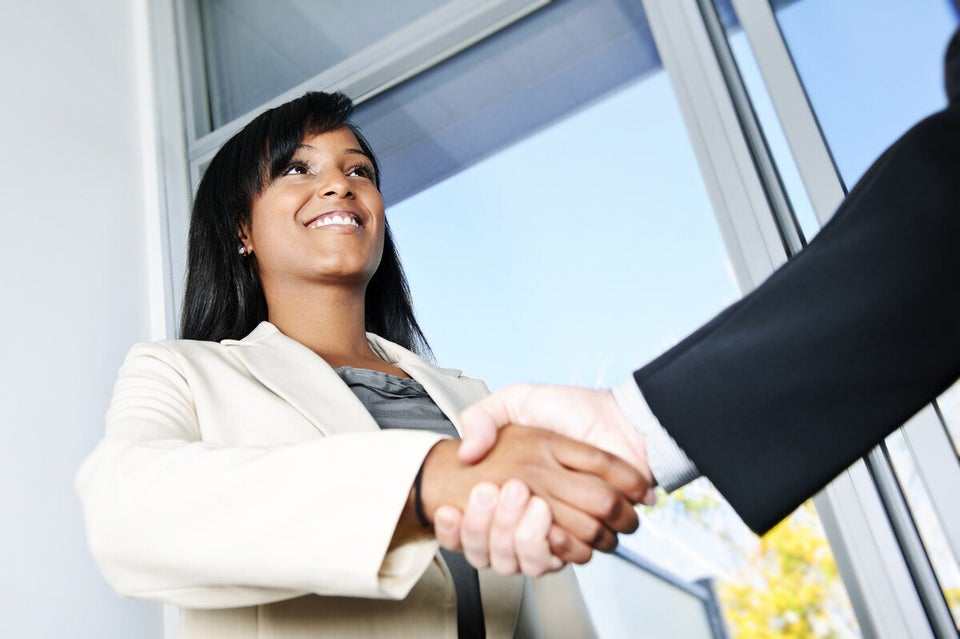 Best, Worst Cities To Find Work In Canada