According to Old Navy, thigh gap is officially a desired trait for a woman to have. Ugh.
So, just like Target did before them, it seems as if Old Navy has put thigh gap into the jeans, creating an unrealistic and dangerous beauty standard for women.
Unlike Target, which used Photoshop to create the illusion of thigh gap, an Old Navy rep told Jezebel that the odd white spot in between the thighs is a result of pinning on the mannequins.
"At Old Navy we strive to show our customers the most accurate representation of how product fits the body," the rep said. "This includes pinning garments on body forms to show how they will actually appear. While we do remove these pins in post-production, we do not use any photo-altering techniques to deliberately distort the actual look or fit of our product."
We have to question the rep's statement that their mannequin, thigh gap and all, is an accurate reflection of what the jeans will look like on real women. While of course there are women who have thigh gap, not every woman does, and by making it seem as if every woman should have thigh gap is a dangerous precedent to set: it makes women think they need to have a different shape than the one they have.
What do you think? Sound off in the comments below.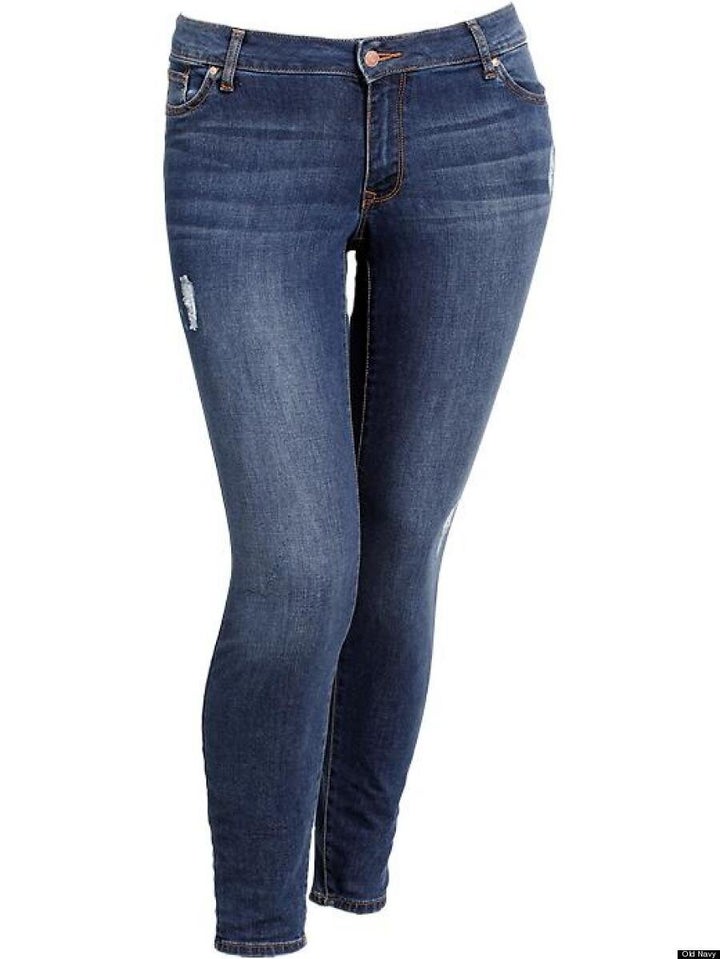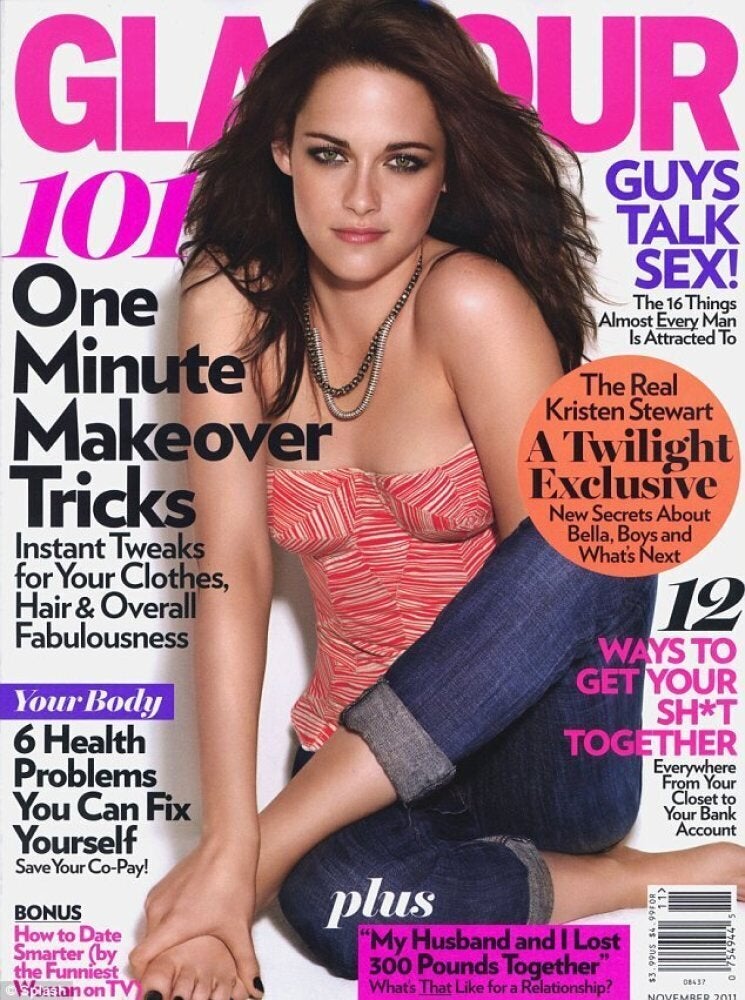 When Photoshop Goes Wrong...
Popular in the Community