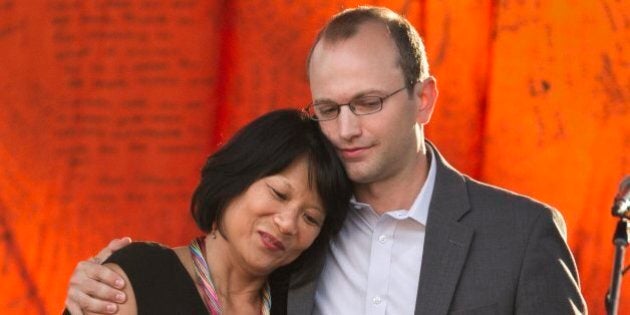 As it is for anyone who has lost a husband or father, Father's Day is especially hard for Jack Layton's family.
But the late NDP leader's wife and children received a nice surprise Sunday with the news that Layton was given a spot on a list of Canadian heroes. The list was compiled by the federal government with input from Canadians.
Layton's wife, Toronto mayoral candidate Olivia Chow, acknowledged the positive mention in a tweet on Sunday.
Chow wasn't the only politician who took to Twitter to share a Father's Day message.
NDP Leader Thomas Mulcair tweeted a vintage photo of him with his two sons, who are now both adults, and Liberal Leader Justin Trudeau posted a video of him with his daughter Ella-Grace as he talked about a father's responsibility to push for gender equality.
Prime Minister Stephen Harper issued a news release on his website, saying he deeply values "the unparalleled joy and pride that comes with being a dad."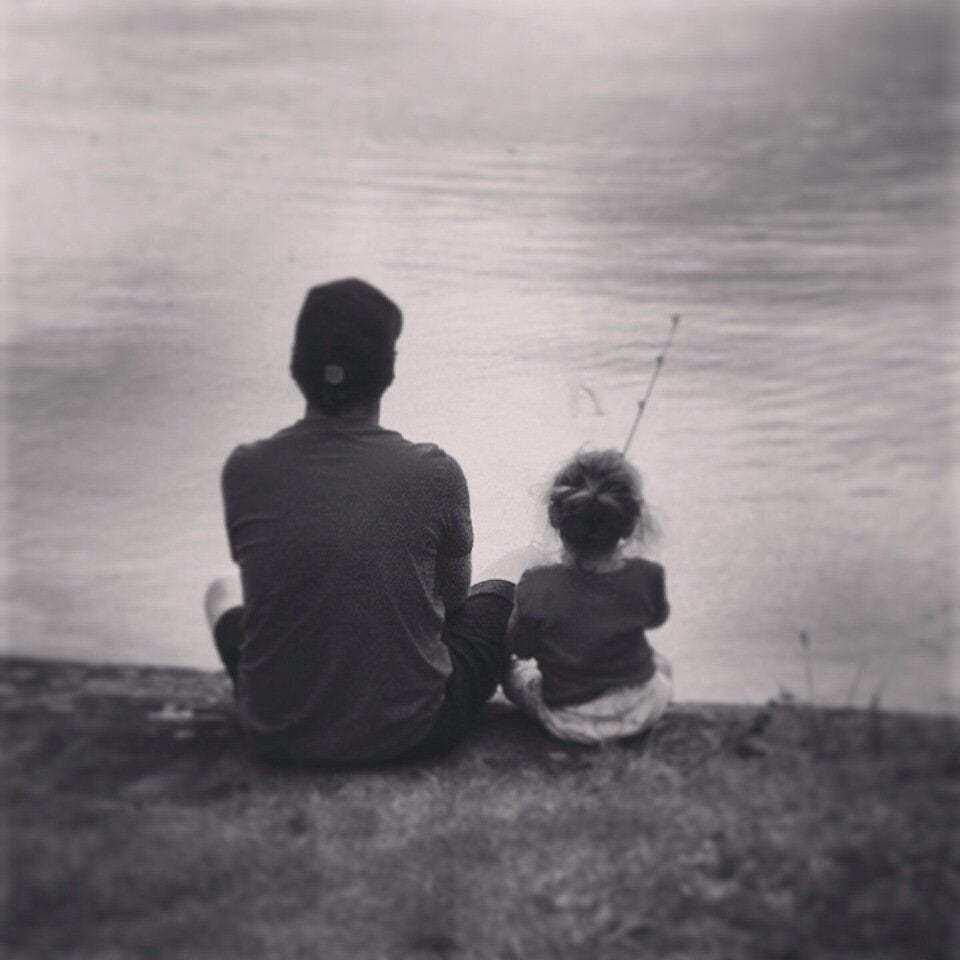 What Dads REALLY Want For Father's Day