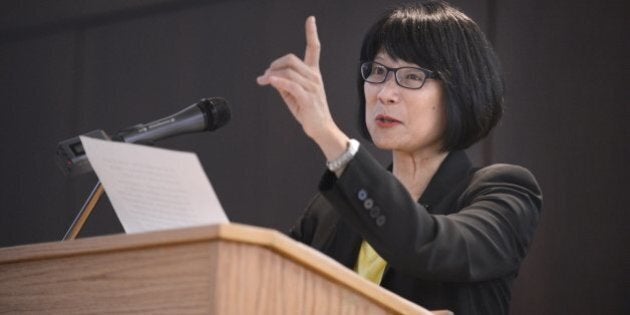 "The ongoing revelations about Mr. Ford again show why he's no role model for our children," Chow said in a statement Wednesday. "Our city is tired of the distractions and needs a new mayor."
But in the statement, Chow also said Ford's "greatest failure" as mayor has been "failing to plan for and invest in practical ways our city can do more for families, create jobs and get people moving faster."
Chow, who is running to replace Ford in October, will release a transit plan Thursday.
John Tory, another top mayoral candidate, released a statement saying the "ongoing saga" is distracting Toronto and creating a stalemate at city hall.
"It is time for us to move forward, and elect a new mayor who will make Toronto more livable, affordable and functional," he said. "The mayor no longer has the ability to get things done," he said.
"Regardless of any disclosures that may emerge from ongoing legal proceedings, David Soknacki believes it is already clear to Torontonians that Mayor Rob Ford must be replaced."
Karen Stintz has not yet weighed in on the new developments.
Toronto voters head to the polls on Oct. 27.
Popular in the Community