Spring is here and babies are booming – in Hollywood, that is. Olivia Wilde is the latest celebrity to announce that she is pregnant. The actress is expecting her second child with fiancé Jason Sudeikis.
The 32-year-old announced the happy news via Instagram on Monday. In a black and white photo, the mom is seen holding her tiny baby bump next to her adorable son, Otis, who is mimicking her pose.
"Matching baby bumps," Wilde captioned the photo.
Wilde's pregnancy comes hot off the heels of a number of celebrity announcements. Just last week it was confirmed that Megan Fox, Ryan Reynolds and Ryan Gosling are all expecting little ones later this year.
Although Wilde's pregnancy is certainly a crazy coincidence, we shouldn't be that surprised. Earlier this month, the "Vinyl" star made it clear that she wanted to have more children.
"I'm desperate for more [kids]!" she said at an event in New York. "I love my siblings so much and Jason has incredible siblings, too. The more the merrier."
Sudeikis also opened up about his desire to give his son a sibling. "My own kid [makes me want more], because I made it with Olivia and that seems like a good cocktail," the 40-year-old actor joked to E! News.
Wilde and Sudeikis got engaged in 2013 after two years of dating. Their son, Otis, turns two on April 20.
Congrats to the happy couple!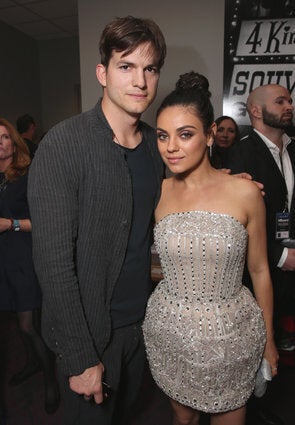 Celebrity Babies We'll Meet In 2016
Popular in the Community