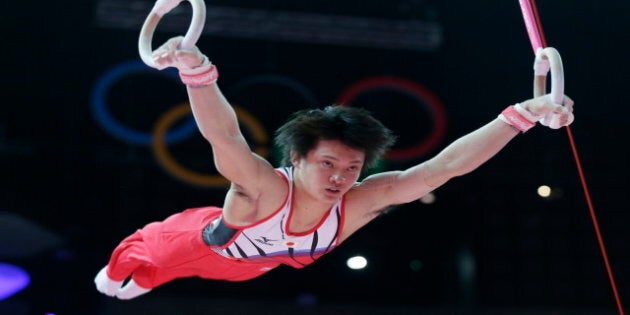 If you're thinking about joining your country's Olympics team anytime soon, you're better off signing a contract before you hit 20.
"It is an average value, and some events have their age peak performance later than others. In 100 metres running for example, it's 25.4 years of age for men and 26.6 for women, while marathon runners are over 27 years old," says Geoffroy Berthelot, researcher and lead author of the study told The Huffington Post Canada.
Berthelot's and his team's researchers gathered data from careers of elite athletes in each sport. The team chose running and swimming, sports with a reliance on physical strength, against a sport like chess, which doesn't involve as much muscle movement.
"We were surprised by the results. The shape of the pattern was the same in all studied events, including chess," he says.
Knowing which age you're most likely to perform the best can also help you plan your training program.
But peaks shouldn't be a burden for athletes -- instead they should be a tipping point to reassess a healthy lifestyle. "Athletes can train at any age to maintain fitness, compete in master championships, and increase their life expectancy," Berthelot says.
Here are some of the youngest athletes who probably haven't even reached their peak years yet: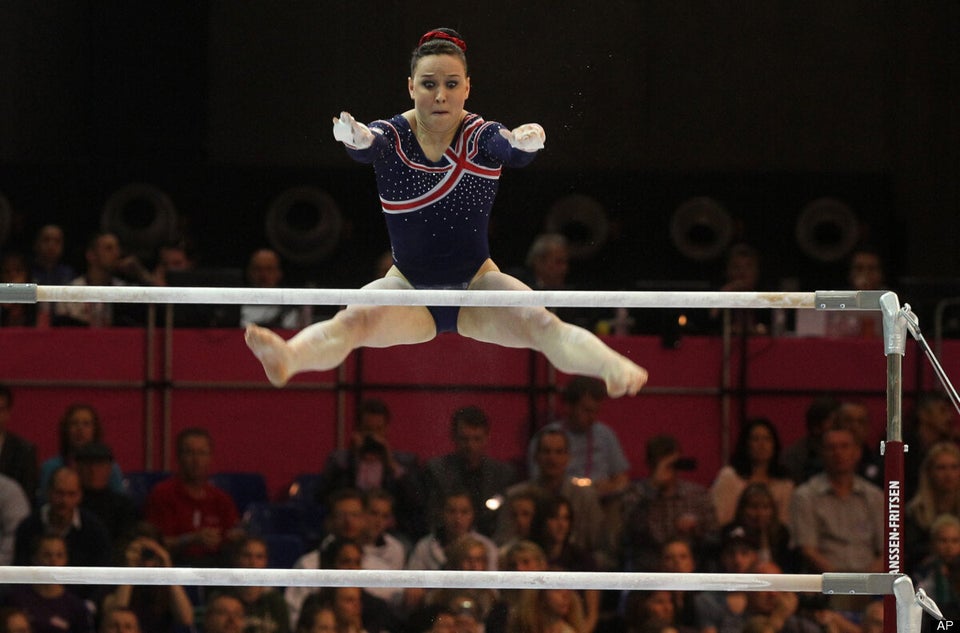 Youngest Athletes In The 2012 London Olympics
Popular in the Community