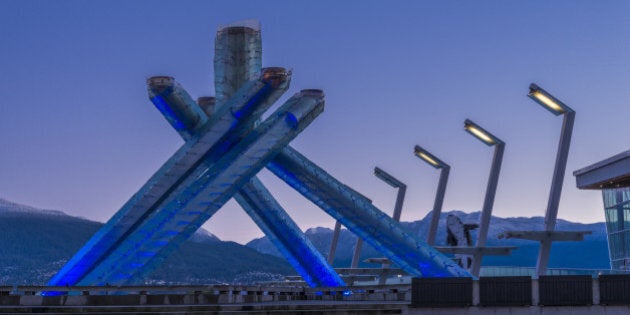 Vancouver may be the previous host city of the Winter Games, but it's certainly not making a big show of it. At least, not down at Jack Poole Plaza, where the Olympic Cauldron remains pointedly extinguished.
While Canada's other former Olympic host cities, Montreal and Calgary, are burning their flames bright for the duration of the Sochi Games, reports Yahoo, Vancouver's four-pronged pillar is sitting dark.
Why? It all comes down to dollars and cents, managers of the Olympic Cauldron — the Vancouver Trade and Convention Centre — told News 1130. Powered by natural gas, the flame costs $6,400 to burn for four hours, the company said, and no one was prepared to stump up that kind of cash.
Instead, they are attempting to simulate fire by bathing the structure in red light, an alternative few are finding very impressive.
Tourists Dave and Rosie Primeau told The Province newspaper they were shocked at what they saw.
The subject has begun to gain traction in the city, with some taking to Twitter to voice their displeasure.
Like this article? Follow our Facebook page

Or follow us on Twitter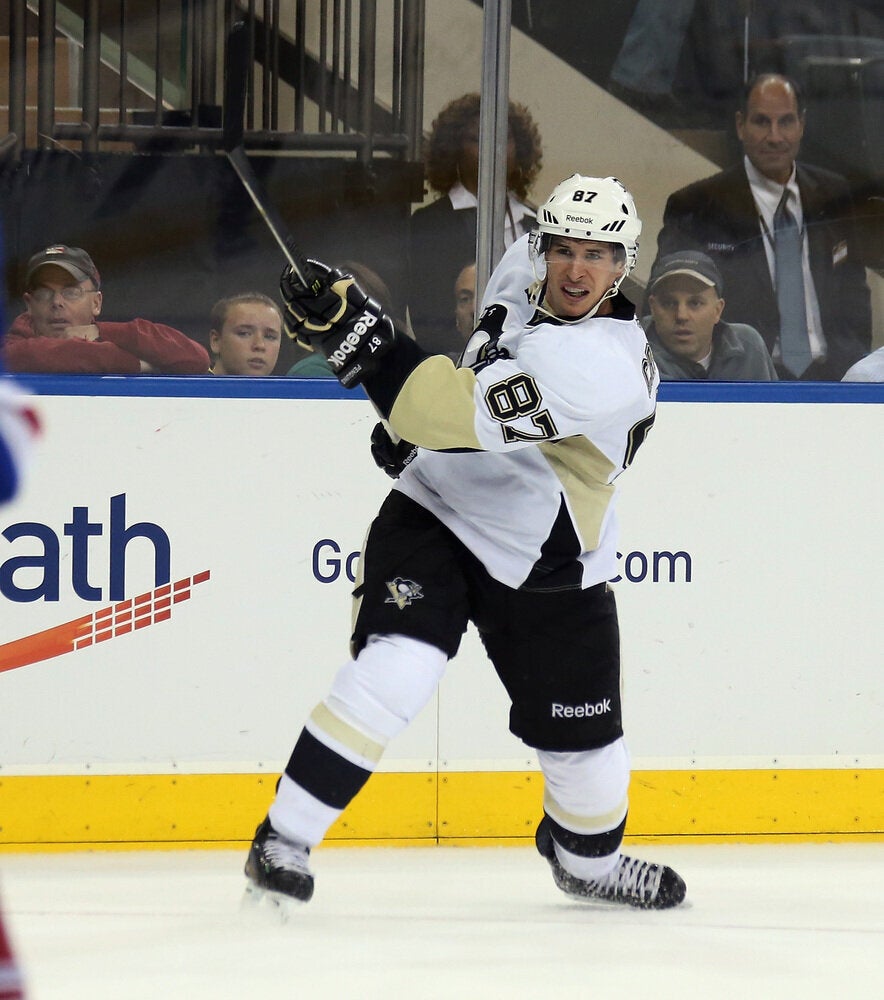 Canada's 2014 Olympic Men's Hockey Roster