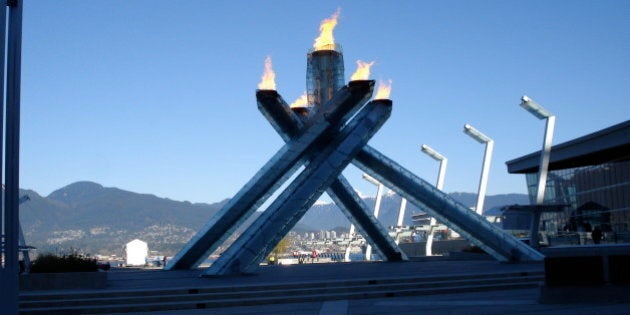 Well, that didn't take long.
A spokesperson for PavCo told The Huffington Post B.C. that the strength of feeling demonstrated by the community over the Cauldron was "really nice" and had prompted the organization to find a solution.
PavCo says that lighting the Cauldron for the duration of the Sochi Games would have costed more than $200,000. The problem is that Olympic Committee protocol indicates that during the Olympics, Cauldrons cannot be lit in connection with any commercial funding.
But due to British Columbians' outpouring of enthusiasm towards seeing the flame burning again, PavCo has decided to seek anonymous private sector funding to help light the flame throughout the remainder of the Games.
PavCo hopes to light the Cauldron at 6 p.m. every evening that Team Canada wins a gold medal, as well as the evening of the Closing Ceremonies.
The Cauldron will also be lit Wednesday night at 8 p.m.
Like this article? Follow our Facebook page

Or follow us on Twitter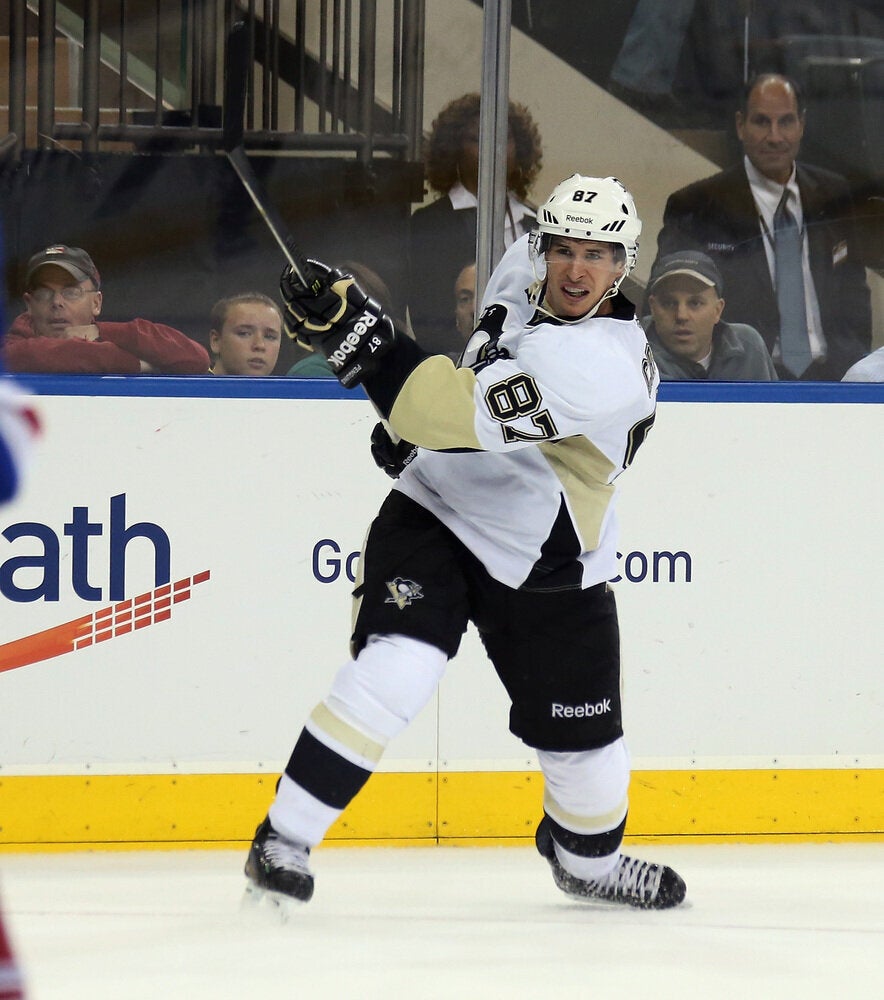 Canada's 2014 Olympic Men's Hockey Roster