The cost of staging the Olympic Games grows almost every time they happened.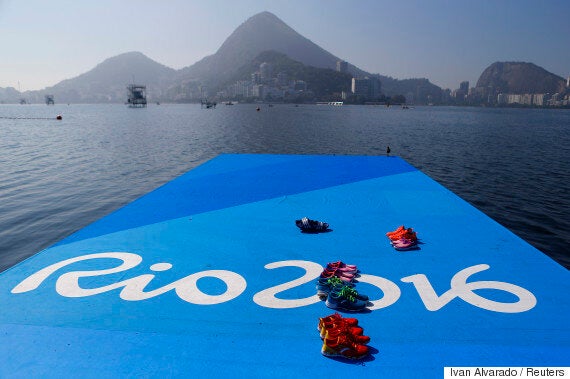 The paper, by researchers Bent Flyvbjerg, Alison Stewart and Alexander Budzier, looked at the sports-related costs of both Summer and Winter Olympic Games, but it didn't take account of expenses like general infrastructure.
They found that the average cost of a Summer Olympic Games was US$5.2 billion from 1960 through 2016, while the average cost of the Winter Games was $3.1 billion.
The most recent of each Games proved the most expensive in history: The 2014 Olympic Winter Games in Sochi cost $21.9 billion, while the London Games cost $15 billion.
This chart shows the cost of Olympic Games over time: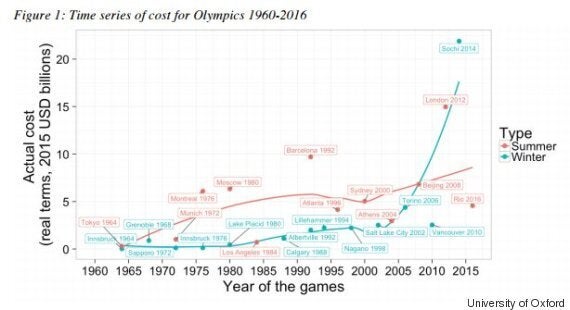 Olympic Games have the "highest cost overrun of any type of megaproject" at 156 per cent, the paper said.
The highest cost overrun for any Olympic Games, winter or summer, was for the Montreal Games in 1976. Costs for that event were over their budget by 720 per cent.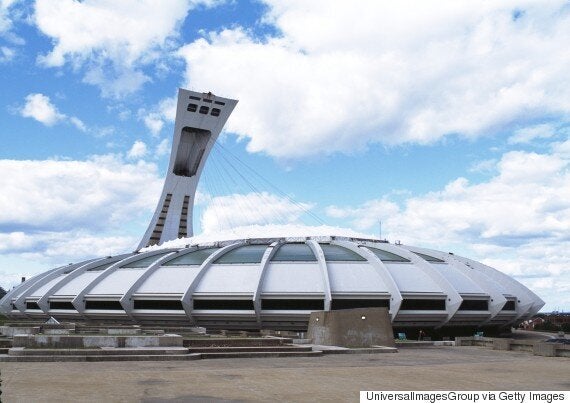 The next closest overrun was the 1980 Winter Games in Lake Placid, which saw an overrun of 324 per cent. The Sochi 2014 Games went over by 290 per cent, and the 1992 Summer Games in Barcelona saw cost overruns of 266 per cent.
This chart shows cost overruns at the Olympic Games over time: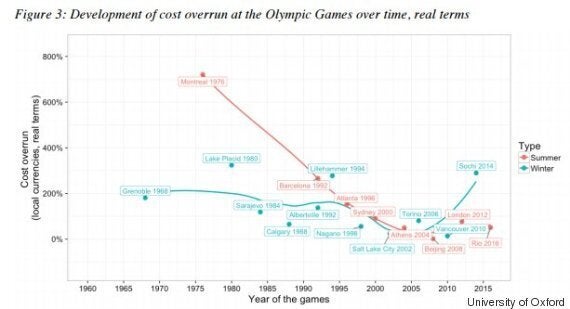 The paper put that in perspective by contrasting cost overruns at the Games against those of various infrastructural projects.

While the Rio 2016 Summer Games haven't begun yet, the researchers feel they could represent a reversal when it comes to the cost of putting on the event.
The working paper calculated a preliminary cost for the Games of $4.6 billion. That puts them below the median, $5 billion cost of previous Summer Games.
The researchers also projected cost overruns of 51 per cent, which are lower than the median of 89.7 per cent.
Rio also so far falls below the median when it comes to cost per event, and cost per athlete.
So there's potential for the Rio Games to stop a long-term trend of rising costs.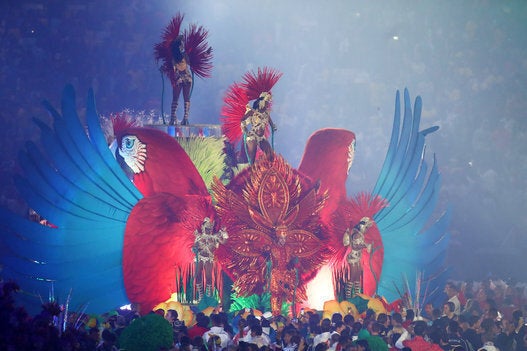 Mesmerizing Photos From Rio Olympics 2016