The 20-year-old bronze medal winner in the women's 100 metre backstroke opened up about struggling during the 4 x 100 medley relay after getting her period the day before.
"I feel I didn't swim well today," she told a Chinese reporter. "I let my teammates down." She went on to say: "Yes (my belly hurts) because my period came yesterday. I'm feeling a bit weak and exhausted, but this is not an excuse. Anyway, I didn't do well."
Though Fu felt responsible for her team placing fourth in the relay, thus just missing the podium, fans online were quick to remind her of how strong she is and how proud they are of her.
The Internet fell in love with Fu last week after discovering her bubbly personality in a series of interviews. "Whoooaah! I was so fast!," Fu exclaimed after finding out she clocked in at only 58.95 seconds in the women's 100 metre backstroke semifinal. "I didn't hold back… I used all of my mystic energy!," she added. The energy certainly helped as Fu went on to win China's first medal in backstroke the next day.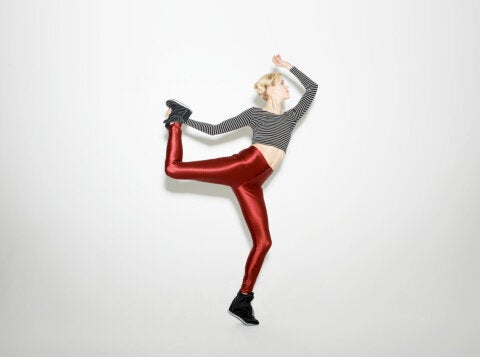 Top 10 Stupid Period Myths