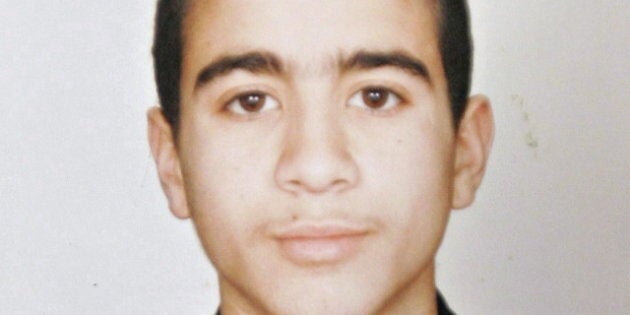 Khadr arrived at CFB Trenton at 7:40 EST and authorities transferred him to Millhaven prison, a maximum security institution in Bath, Ont.
"Omar Khadr is a known supporter of the Al-Qaeda terrorist network and a convicted terrorist. He pleaded guilty to the murder of Sergeant First Class Christopher Speer, an American Army medic, who was mortally wounded in a firefight in Afghanistan on July 27, 2002 and died on August 6, 2002," Toews' statement read.
"I am satisfied the Correctional Service of Canada can administer Omar Khadr's sentence in a manner which recognizes the serious nature of the crimes that he has committed and ensure the safety of Canadians is protected during incarceration."
The Twitter History Of Khadr's Return
Khadr pleaded guilty to five war crime charges, including Speer's murder, in Oct. 2010. As a result, he was given an eight-year sentence. He also became eligible to return to Canada after serving another year at Guantanamo.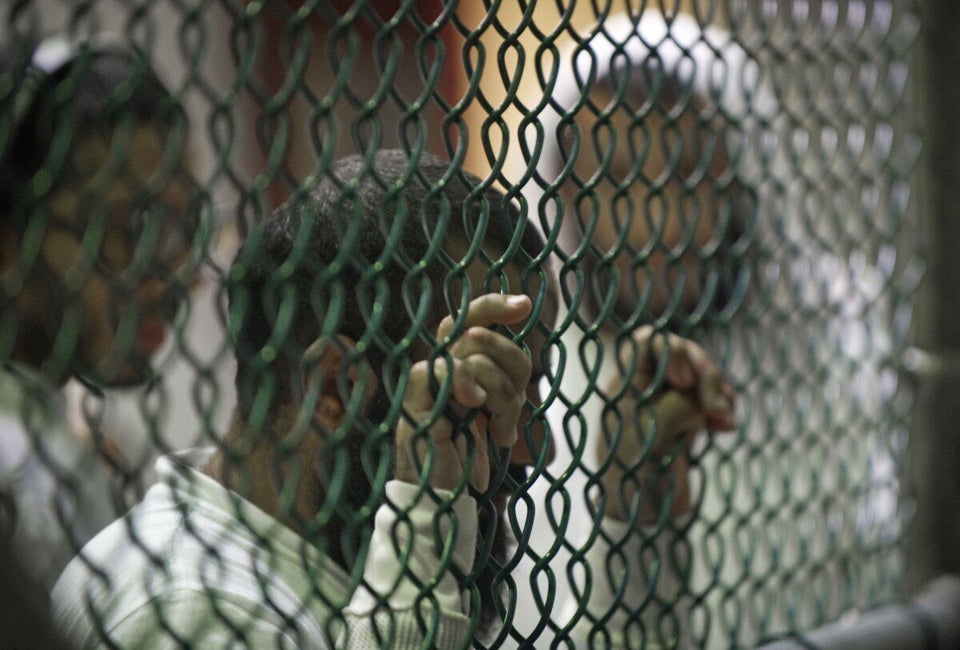 Guantanamo By The Numbers