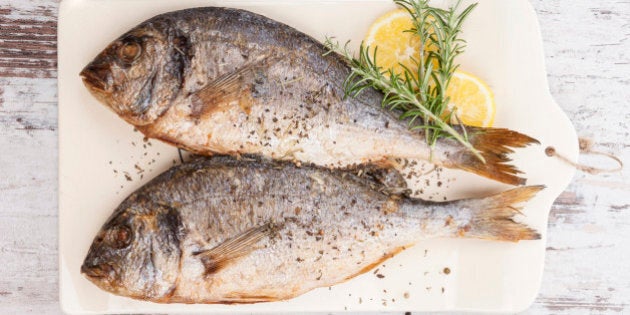 You know fish is good for you, but you might not be familiar with the specifics, so let's go over them. It's high in protein, calcium, iron, potassium and omega-3s.
Studies have shown a link between extremely high levels of mercury and brain development in young children however Health Canada suggest children, pregnant and breastfeeding women can benefit from regular consumption of fish.
Opening a can of sardines or tuna packed in water is a quick and easy way to fill up on those healthy fish fats, while wild salmon is touted for being more sustainable and carrying less contaminants than its farmed counterparts.
And if the waters are still too murky for you, the Cleveland Clinic is trying to make it a little easier. In the infographic below, the medical research and education centre lists everything from the best sources for omega-3 fatty acids along with the top five types of seafood with low amounts of mercury.
If fear is still keeping you away from reeling in those omega-3 benefits there are plenty of fish-free alternatives for omega-3s including flax seeds, chia seeds, cauliflower and Brussels sprouts. Check out the infographic below for even more vegan friendly alternatives.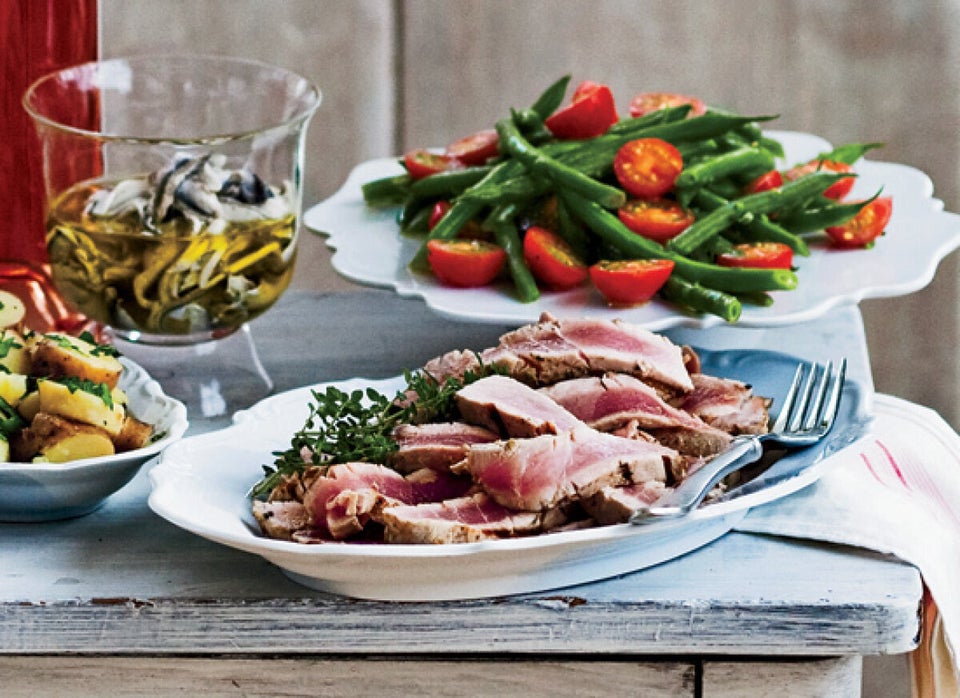 Light Fish Recipes To Try
Popular in the Community