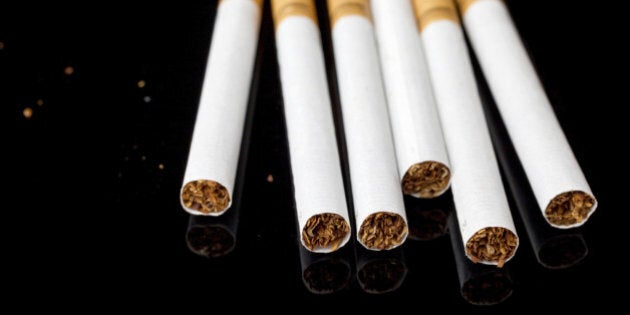 Taking omega-3 supplements reduces nicotine cravings and the number of cigarettes smoked per day, according to a first-of-its-kind study conducted at the University of Haifa.
"The substances and medications used currently to help people reduce and quit smoking are not very effective and cause adverse effects that are not easy to cope with," says study author Dr. Sharon Rabinovitz Shenkar, head of the addictions program at the University of Haifa's school of criminology department and of the psychopharmacology laboratory at Bar-Ilan. "The findings of this study indicated that omega-3, an inexpensive and easily available dietary supplement with almost no side effects, reduces smoking significantly."
Smoking is well known in the scientific community to reduce essential fatty acids in the brain, most notably omega-3s.
This can lead to brain cell damage, according to the study, interrupting neurotransmission in areas of the brain associated with pleasure and satisfaction, according to the study.
"Earlier studies have proven that an imbalance in omega-3 is also related to mental health, depression and the ability to cope with pressure and stress," says Dr. Shenkar. "Pressure and stress, in turn, are associated with the urge to smoke. It is also known that stress and tension levels rise among people who quit smoking. Despite all this, the connection between all these factors had not been studied until now."
Dr. Rabinovitz Shenkar worked with 48 participants aged 18 to 45 who smoked at least 10 cigarettes per day and an average of 14 cigarettes per day. Their average age was 29 and they had all started smoking before age 18, meaning they had each been smoking for an average of 11 years.
They were divided into two groups, one of which took 2,710 mg of the fatty acid EPA per day and 2,040 mg of the fatty acid DHA per day for a total of approximately five capsules of an omega-3 supplement on a daily basis, while the other was given a placebo.
After 30 days, those who had been taking the omega-3 supplement had reduced their smoking by two cigarettes per day, or 11 per cent.
Importantly, the participants were not told to stop smoking at anytime during the study.
One month after they stopped taking their supplements and placebos, their nicotine cravings hadn't returned to baseline.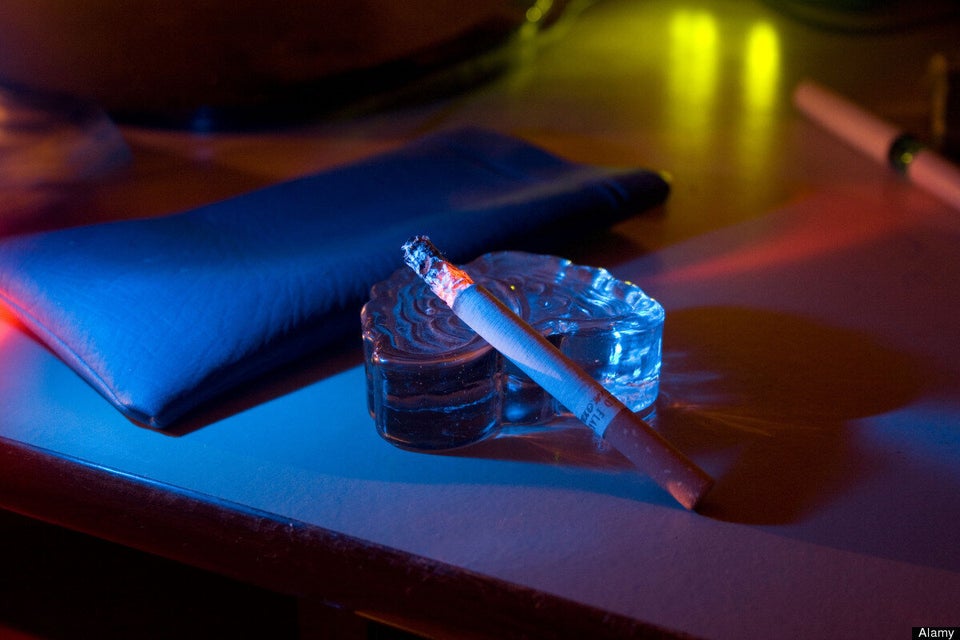 Natural Ways To Quit Smoking