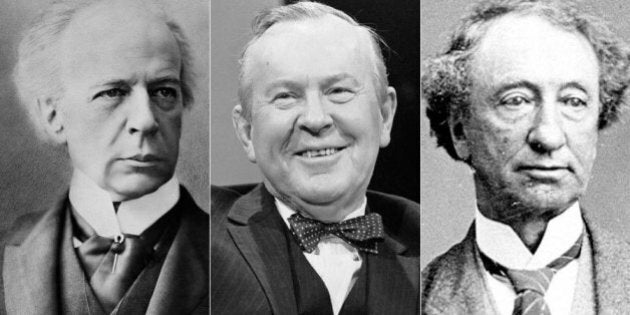 It's said you can't know where you're going until you know where you've been.
So on Canada's 148th birthday, we thought it might be appropriate to turn to some words from the past.
This big, complicated nation has had just 22 prime ministers (so far). Some are remembered fondly, while others have been largely forgotten by history.
Some served for less than the length of a hockey season, while at least one —William Lyon Mackenzie King — held the top spot for a remarkable two decades.
Of course, some presided over dark and ugly moments of our history. Of course, not all are... shall we say... universally respected.
And, of course, the figures below don't reflect the diversity that now defines this place.
Yet, all served. And all loved Canada.
Here now is a memorable quote from each one.

Photo credit: The Canadian Press

Photo credit: The Canadian Press

Photo credit: The Canadian Press

Photo credit: The Canadian Press

Photo credit: The Canadian Press

Photo credit: The Canadian Press

Photo credit: The Canadian Press

Photo credit: The Canadian Press

Photo credit: The Canadian Press

Photo credit: The Canadian Press

Photo credit: The Canadian Press

Photo credit: The Canadian Press

Photo credit: The Canadian Press
Photo credit: The Canadian Press

Photo credit: The Canadian Press

Photo credit: The Canadian Press

Photo credit: The Canadian Press

Photo credit: The Canadian Press

Photo credit: The Canadian Press

Photo credit: The Canadian Press

Photo credit: The Canadian Press

Photo credit: The Canadian Press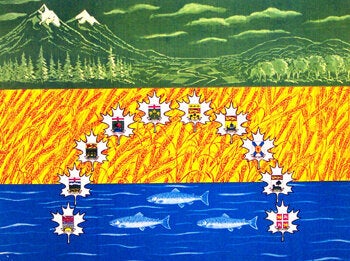 142 Rejected Canadian Flag Designs