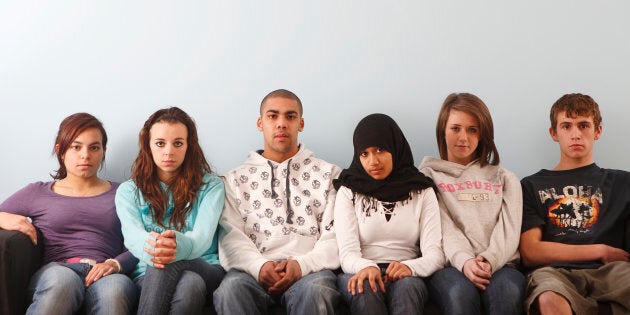 When Ontario updated its sex-ed curriculum three years ago, it was the first update in almost two decades. Think about how much has changed since the '90s on issues like consent and the recognition of human rights for LGBTQ2+ people and families. Advancements over the last 20 years have also drastically altered the ways in which young people learn and talk about sex and relationships — Snapchat wasn't a thing in 1998.
Comprehensive sex-ed has positive effects on young people's health and well-being, but when politicians attack it and stories in the media legitimize those jabs by giving them disproportionate air time and painting the opposition to sex-ed as widespread, an unhelpful and misinformed discourse starts to develop. In blunt terms, the health and well-being of children and young people is being sacrificed for clickbait and cheap votes.
Young people have a lot to say but their voices are often lost in decisions that affect their lives, especially when they can't vote.
Compromising young people's access to information and life skills means putting people's health on the line. There are real negative consequences that come from not receiving the accurate information people need to live safe and healthy lives.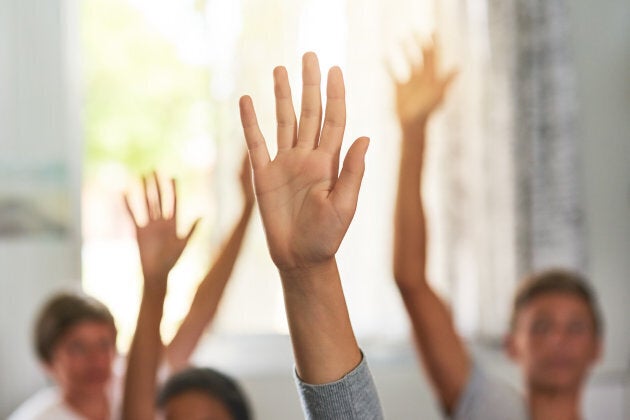 Providing the kind of sex-ed that young people want isn't about special interests, it's about making sure that every kid in the classroom gets the information they need to live a safe, healthy and fulfilling life.
The human right to comprehensive sex-ed is not up for debate.
In a time of #MeToo and the historic Bill C-16 that added gender identity to the Canadian human rights code, we're just beginning to shed light on the need to talk about consent from an early age and the levels of violence, harassment and discrimination experienced by trans and gender diverse people, there is a lot riding on Ontario's election.
The human right to comprehensive sex-ed is not up for debate. In Ontario and as a country, we need to move away from hateful discourse and "fake news" that supports homophobic and transphobic agendas that aim to take away people's right to live a safe and healthy life and make informed decisions about their own lives and their own bodies.
Popular in the Community