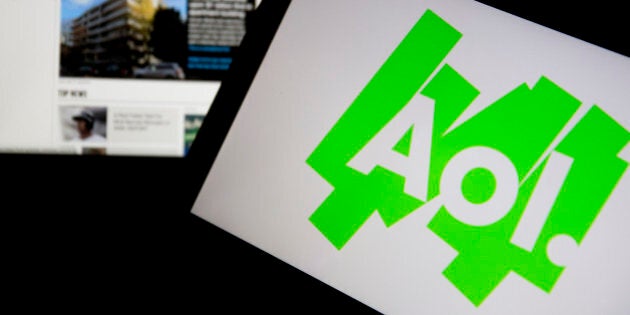 AOL announced Wednesday a major overhaul of its advertising business with the launch of One by AOL, an ad platform that will integrate different ad campaigns — video, desktop and mobile, for instance — under a single product.
AOL appeared on the scene in the 1990s as a dial-up internet service and famously spent a few years in an ill-fated marriage with Time Warner.
But while few outside the business sphere were watching, the company has transformed itself into a major player in online advertising, and its latest step, announced at a tech conference in California Wednesday, is meant to take that strategy a big step forward. Initial testing on the product begins this spring.
In offering a product that cuts through the "chaos" of the online ad world — as AOL Platforms CEO Bob Lord put it — the company plans to position itself among a handful of giants that dominate digital advertising, Google topmost among them.
"There will be a handful of platforms in programmatic [automatic online ads] when it all plays out," says Joe Strolz, country manager for AOL Canada, which owns The Huffington Post Canada. "We really are well positioned to be a leader."
The company's getting there; it now owns the fourth-largest online ad network in the U.S. In Canada it hasn't advanced quite as far, ranking only in the top 10. Still, that's enough to reach 19.1 million Canadians monthly, on average, through its ad network, and 10.2 million Canadians monthly through its media sites, such as The Huffington Post, TechCrunch and ParentDish.
AOL went on something of a spending spree in recent years. Besides media properties such as HuffPost and TechCrunch, it also bought ad-industry companies such as Adapt.tv, a marketplace for video ads, and Gravity, a software startup that specializes in tracking web users. One by AOL integrates many of the ad industry acquisitions into a single product.
Providing advertisers with better data on consumers is a key part of the strategy. Despite all the data out there, "consumers have probably never been less understood," Strolz says.
For instance, an online store may know that 40 per cent of its prospective customers abandon their shopping cart before purchase, but they may know nothing else about them. One by AOL will allow the company to track those web users when they surf to other parts of the internet, allowing the seller to build a profile of those customers, and find customized solutions to bring them back to the store.
Tracking consumers online has been a contentious issue, with privacy advocates raising concerns about how much data companies should be able to collect. But few in the industry dispute that giving advertisers better data on consumers will be a key to success in online advertising.
And few in the industry doubt that AOL's strategy has been a success so far. Its stock price, though under pressure recently, is up fourfold from lows hit in 2011. Its latest earnings showed revenue up 13 per cent in the latest reported quarter.
And just in time, too: The company has been seeing revenue from its dial-up services shrink at a rate of nearly 10 per cent per year.
All of which suggests that old ISP which used to send CD-ROMs in the mail is a whole different company today.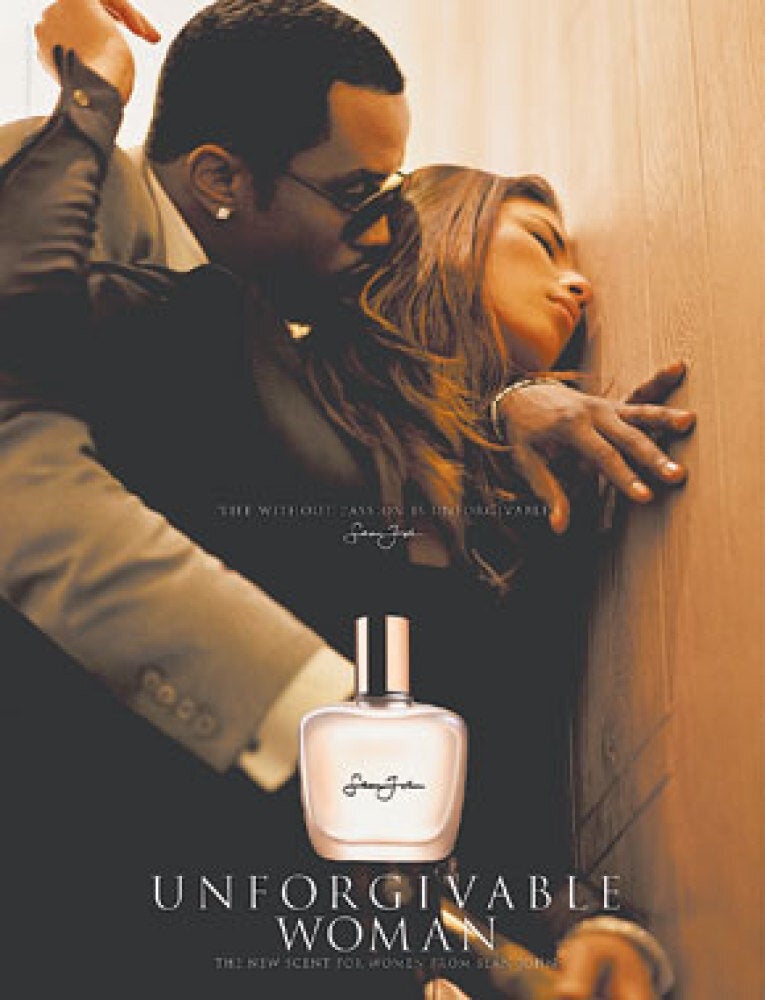 100 Controversial Adverts