China's state media announced on Thursday the country's one-child policy will be replaced by a two-child policy.
At 1.4 billion people, China has the world's largest population. Back in 1979, the Communist party introduced the one-child policy in order to control rapid population growth and food and water shortages. The government also wanted to increase individual wealth.
Under the law, anyone who had more than one child faced large fines.
While China claims the policy has curbed its population by 400 million, the country has faced a lot of criticism over limiting parents' ability to have more than one child.
Another concern is who will take care of the country's aging population.
"It's better late than never," Willy Lam, an expert on Chinese politics at the Chinese University of Hong Kong, told the Associated Press. "It might serve to address the current imbalance in the sense that if they do not boost the growth rate then very soon, within 20 years or less, the working population will be supporting four aged parents."
Many in China are welcoming the change. "You should be able to choose how many kids to have,'' real estate agent Zhang Linghui told the Associated Press, adding that the policy change was a "sign of respect toward the people.'"
Over the years, the country has loosened the rules. Soon after the policy was put in place, rural families could have more than one child if their first child was a girl. And in 2013, a couple could have a second child if one of the parents was an only child.
The Chinese government has not announced when the policy change will take effect.
- With files from the Associate Press.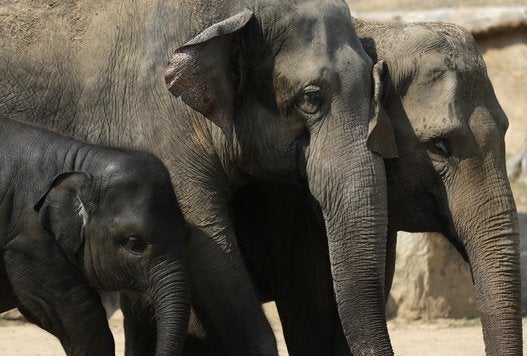 8 Reasons 'Golden Era' With China Isn't All It Seems
Popular in the Community