For as long as freshly-scrubbed boys have been assembled into crack singing units designed to conquer the hearts and wallets of hot-blooded girls with their harmonies, synchronized dance moves and floppy hair, those same girls have been crafting all sorts of fantastical stories about the objects of their desires and disposable incomes.
But they used to keep these stories in their mattress-hidden diaries. Not no more.
One very lucky One Direction fan, 16-year-old Emily Baker, brought this time-honored tradition to the mainstream when her fan-fiction about a teen trapped in a love triangle with two members of the British boy band was picked up by Penguin last fall. While Baker's tale sounds like a lovely little exploration of wish fulfillment, not everyone who writes fanfic is quite so sweet and publishable, and the One Direction nation are certainly no exception.
Scrape the surface of 1D's fandom and you'll find a seedy underbelly of sex slaves, bed wetting, humans with dog genitalia and rapes committed by beloved talk show hosts.
Here are 12 of the funniest, strangest and most perverse One Direction fanfics that Harry Styles, Zayn Malik, Liam Payne, Niall Horan and Louis Tomlinson have found themselves thrust into — beginning, of course, with Oprah.
Note: All grammar and punctuation from the excerpts is "as-is" from original stories.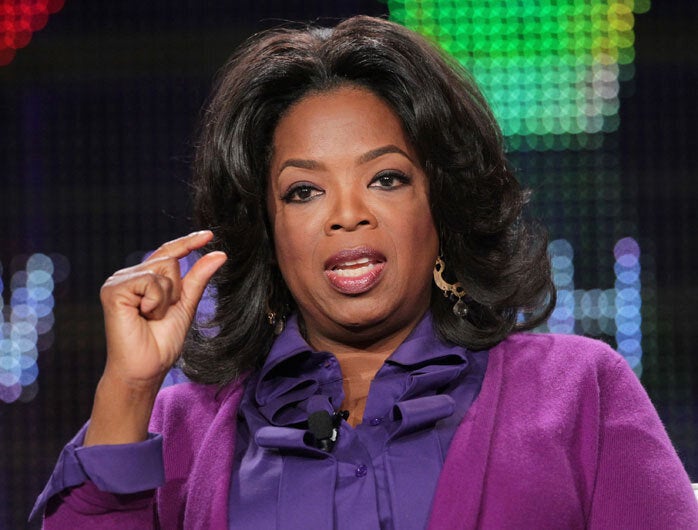 12 Peculiar One Direction Fan Fictions