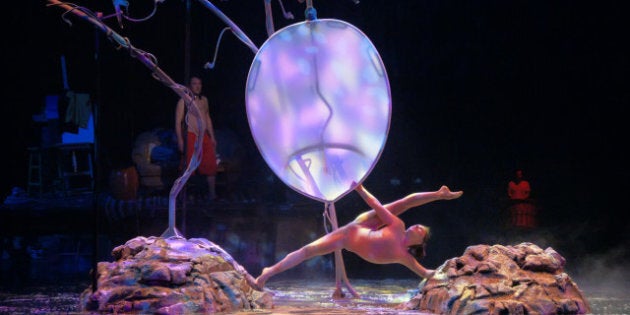 This original full-scale production is set to take place at the "O" Theatre at Bellagio in Las Vegas, and will showcase more than 230 Cirque du Soleil artists and guest performers.
To share the experience internationally, the event will be shot with 12 cameras and a 90-minute special will be created. The broadcast will be available for online viewing from March 25 to 31, with a donation of $5 or more to One Drop.
One Night for One Drop will celebrate the Earth and highlight water as the essence of life. The seven current Cirque du Soleil shows in Las Vegas will go dark, so the 1,700 employees can collaboratively participate in this once-in-a-lifetime extravaganza.
Special guest artists will include "America's Got Talent" singer Jackie Evancho, Victoria's Secret model Oluchi Orlandi, a dance piece choreographed by Sonya Tayeh from "So You Think You Can Dance" and an original composition by award-winning composer Danny Elfman.
RBC has teamed up with HuffPost Canada to offer 1,000 free downloads of the ONE NIGHT for ONE DROP Cirque de Soleil performance. Be among the first 1,000 people to use this code and watch this memorable show!

Click here to get one of 1,000 free downloads of the Cirque de Soleil

To download the show before the free downloads are all used up:

Click here to enter the One Night For One Drop site.

Enter this download code: RBC_HuffPost_1night1drop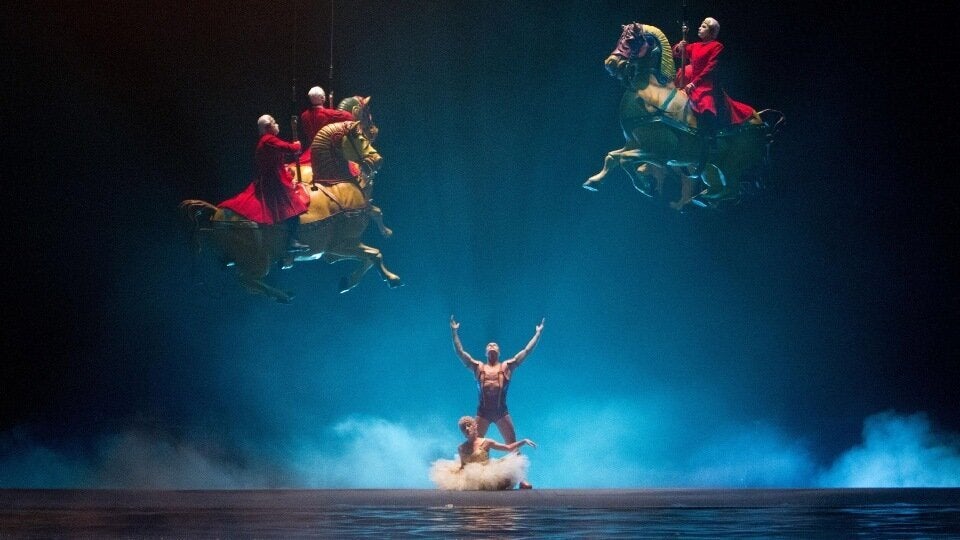 Le voyage imaginaire du Cirque du Soleil