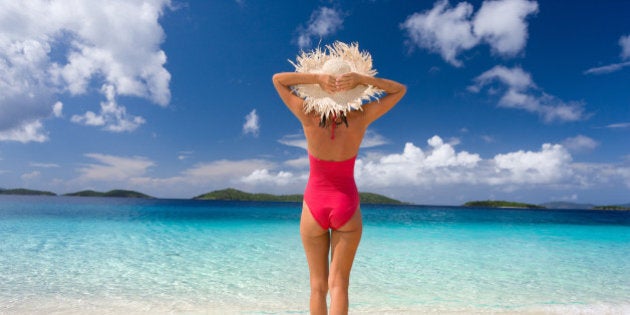 Deciding on the perfect swimsuit can be incredibly annoying. Some are too skimpy, while others are just completely unflattering for your body type. To help you avoid this frustration, trust us when we say that a one-piece is where it's at.
Not convinced? Here are 12 reasons why a one-piece trumps the bikini any day. We hate to say we told you so!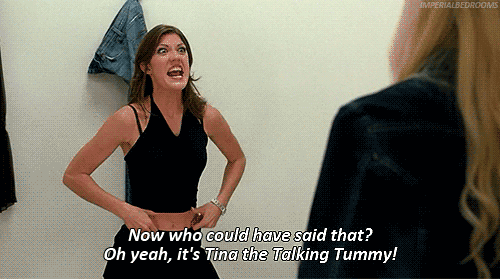 So you can go ahead and eat that big lunch.
Go on, bring out that inner Sasha Fierce.
Or running along the beach, "Baywatch" style.
And for those who burn easy, this is a blessing!
And who wouldn't love that?
Just slip it on and you're good to go!
A definite plus for that next family vacay.