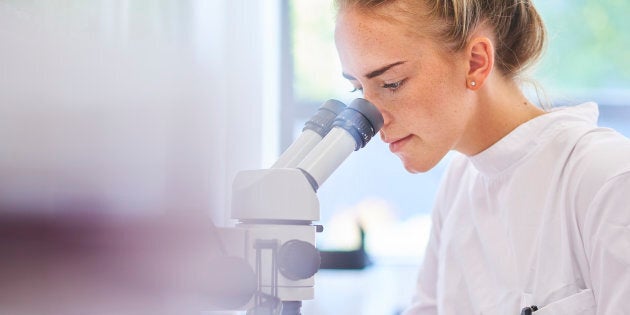 While most Canadians say they want to know more about science, their trust in sources of science news is quite low, according to a new study.
An online survey conducted by the Ontario Science Centre for Science Literacy Week shows that while 82 per cent of Canadians are keen to learn more about how science affects the world, 43 per cent overall think science is a matter of opinion.
A third of Canadians (33 per cent) consider themselves science illiterate, and three in 10 people say they can't follow a media report on science.
'Serious consequences' for Canadians
Even more Canadians are wary of science reporting, with 79 per cent concerned that "fake news" is damaging the public's perception of science.
Many also believe the media selectively reports on science to support its objectives (68 per cent), and that science coverage is shown in order to support political positions (59 per cent).
Maurice Bitran, the science centre's chief science officer, said the breakdown in trust has "serious consequences" for Canadians.
"Our future health, prosperity and security all depend on making important, sometimes difficult, decisions based on scientific findings," he said in a news release on Thursday.
"If we don't trust the sources or don't understand the information we are receiving, we can't make informed decisions."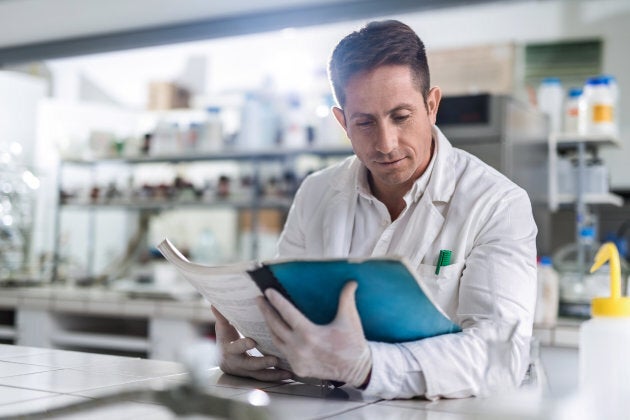 Mistrust in sources of scientific information has also affected Canadians' beliefs in disputed concepts. Over half of Canadians think genetically modified organisms are bad for your health (52 per cent) and nearly half think the science behind climate change is unclear (47 per cent).
So who do Canadians trust to give them scientific information? Museums, science centres, and scientists.
Bitran says the survey shows "authentic scientific voices" have a critical role in educating the public on policy, health, and well-being issues.
If we don't trust the sources or don't understand the information we are receiving, we can't make informed decisions.Maurice Bitran, Ontario Science Centre
Dawn Sutherland, a Canada Research Chair in science education at the University of Winnipeg, told CBC News that the survey was flawed, since respondents had to choose to agree or disagree with statements that contained extremes.
However, she said it's positive that Canadians know that scientific knowledge comes with inferences as well as facts.
Leger conducted the survey using its online panel, Leger Web. The survey used a representative sample of 1,514 Canadians, and has a margin of error of +/- 2.5 per cent, 19 times out of 20.