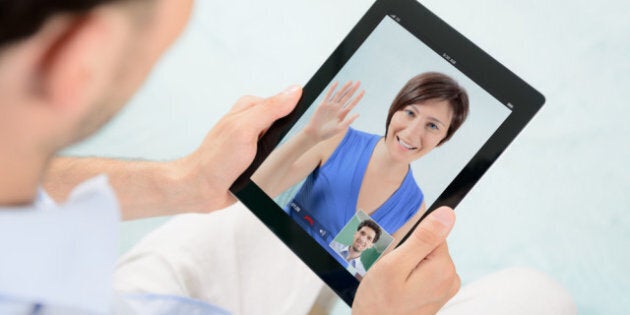 We've all been told there's plenty of fish in the sea, but these days, the sea is more like our computer screen, and those fish are digital icons.
"People these days are busier and they may not have the time to go out and look. And while we're at work, most of us have access to a computer," says Shannon Tebb, a dating consultant based in Toronto.
Whether you're new to online dating or have tried out every site, chances are you've heard similar advice about what gets the best results. Most sites will tell you to upload several profile photos, while others have policies to remove users who don't appear to be "real." And this works in your favour — studies have shown profiles with pictures get eight times the responses, compared to those without, according to Lavalife.com.
Tebb says that dating is also going another direction — less speed dating and more singles' outings. People are attending networking and matchmaking events, she adds, and more singles over the age of 24 are looking for long-term relationships rather than constant dating.
Ready to be struck by Cupid's arrow? Here are 10 tips on how to start online dating: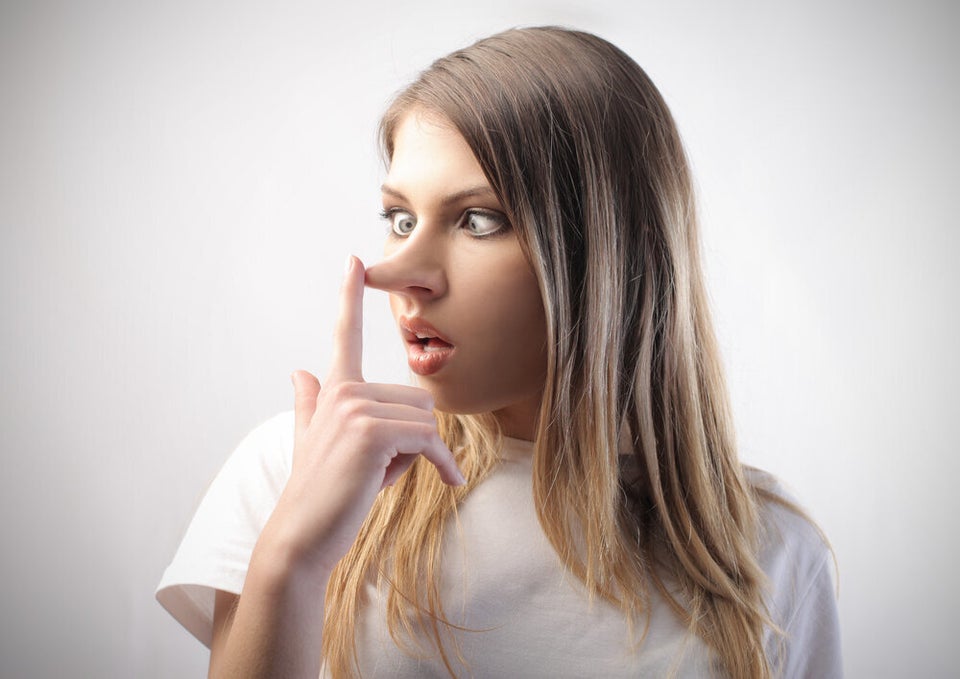 10 Ways To Online Date In 2013
So maybe you don't have a six-pack or a Master's degree — there's no reason why you shouldn't be yourself on your profile, says Shannon Tebb, a dating consultant based in Toronto. Tebb adds you should never lie about your weight or job, and honesty is the best way to start a relationship. Also, if it is your first time using a dating site, don't be afraid to state it on your profile.
Double Check Your Spelling:
There's nothing, we repeat, nothing sexy about a spelling mistake on your dating profile. Experts at Lavalife.com add this can indicate a lack of care to other users.
Once you start researching dating sites, you're going to find many to choose from. Depending on what you're looking for (paid services, free sites or ethnic-specific sites, for example), always stick to one. "Don't overwhelm yourself, stick to one first. You may get too many messages and may not have the energy to respond to them all," Tebb says.
What are you looking for? Casual dating? Hook-ups? A long-term relationship? Tebb says when writing your profile page, make sure your expectations are visible. "This will help you weed out the people who aren't looking for what you want," she says.
If you do enter into a relationship or seem to have exhausted all your possibilities on a site, Tebb recommends deleting your account. This way, you're not distracted and can focus on another site or method of dating.
Ask Your Friend For Advice:
Before you make your profile public, ask a close friend to proofread it for you, according to Lavalife.com. Your friends will give you an honest opinion and help you find the perfect picture.
If you just started a new hobby or attended an event in your city, make sure you keep your profile updated with news, Tebb adds. Also, keep your page light — don't overwhelm users with your past relationships or what you're not looking for.
So maybe you won't find love, but this doesn't mean you should quit. If you haven't met someone you mesh with, Tebb suggests using one site for at least three months before moving on.
Popular in the Community