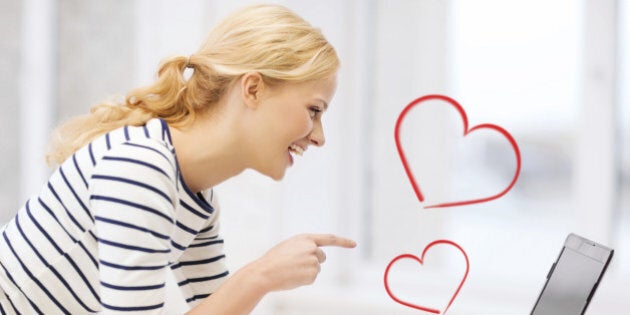 New Year's resolutions aren't just a myth. While some of us are resolving to exercise regularly or count calories, many are looking to start dating and find love in 2015 -- and putting their goals into action.
According to the Washington Post, Jan. 4 was the busiest time of the year for online dating sites such as Match.com and Plenty Of Fish. The same was true in 2014: the first Sunday of the year appears to be when most hopefuls logged onto matchmaking sites.
But, apparently, things didn't go as well as they anticipated. The newspaper also reports that by Valentine's Day, most people have given up on online dating.
Don't get disheartened, though. The number of people looking for love online is only increasing. In fact, a quarter of Canadians have tried online dating. According to Maclean's magazine, there are 1,500 dating sites to choose from, many with millions of users. In fact, popular dating site eHarmony claims it is responsible for the marriage of 542 couples in America every day.
A national survey from Match.com revealed that a whopping 52 per cent of single Canadians resolved to fall in love this new year. To help singles find success, the site's psychotherapist, Kimberly Moffit, is offering some insider advice that will help you maneuver the often complicated world of online dating.
From who should pay on a first date, to post-date communication etiquette, check out the slideshow below to have your dating dilemmas solved.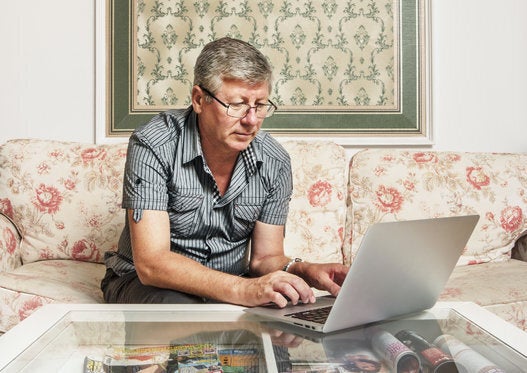 How To Master The Art Of Online Dating