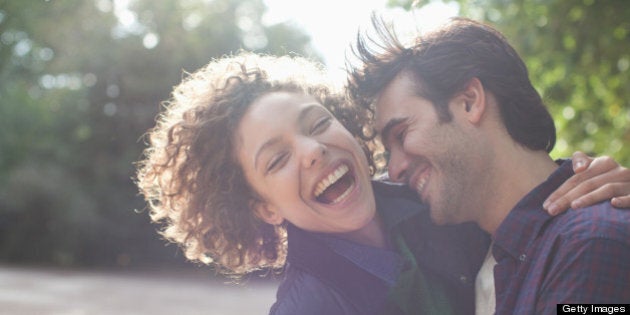 Although meeting potential partners online isn't the most romantic story to tell, it could be the best way to get to a longer and happier marriage.
Just over a third had met their partner online
Also, those who were still married were happier if they had met online.
It's also suggested that online daters are more likely to have a second date since they share more information online.
But what is it that makes online dating more successful? Researchers suggest it could be down to a high motivation to find love and the efforts that websites put in to match up partners.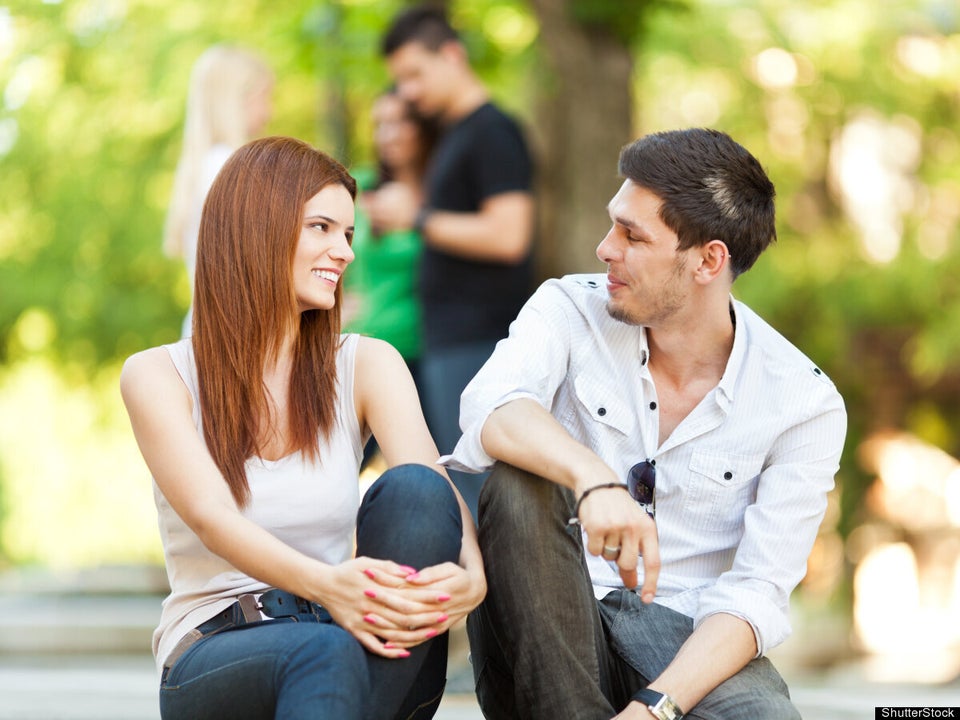 8 Dating Habits For Successful Relationships
Popular in the Community