Education is an ancient concept.
History pegs the advent of traditional learning at around 3,500 B.C. when civilizations developed the first writing systems. The learning process has changed a bit since then, with its most recent evolution being digital-based courses that allow students to learn subjects from the comfort of their own homes.
Online learning (also referred to as distance or remote learning) has become a hot topic in the education industry in the last decade, with its proponents touting it as a great way to leverage technology to offer students an accessible learning environment.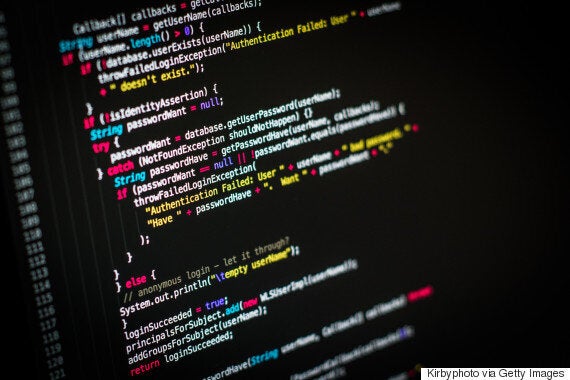 And the digital education industry is undoubtedly growing at an exponential rate: The global eLearning market reached $32.1 billion in revenue in 2010, according to a report from Global Industry Analysts. And the worldwide market for Mobile Learning products and services reached $5.3 billion in 2012, says Ambient Insight research.
Although convenience is certainly a major selling point for online classes, the potential that lies in online learning far outpaces the ability to take a class in your pajamas. Ready to learn more about why online classes are truly beneficial for potential students? Let's examine a few factors.
More tailored experiences
Although online learning was originally created as an extension of traditional classroom learning models, more digital education platforms are shifting their focus. Rather than continuing to create online curriculums to simply mirror traditional lecture-style classes, course creators are shifting toward tailoring programs for students' needs.
In addition to live lectures students can watch online, learners can also access more personalized content to help them engage just as much as if they were in a physical classroom. Students can tackle topics they've been unable to master in the past (say, data analytics or coding), while also plugging into global, multi-disciplinary communities for collaboration and support.
These tailored experiences inherently make the content more engaging for eager students.
"While traditional eLearning was an extension to symmetric learning approaches, personalized eLearning espouses a marked shift from "facilitator lead' teaching to "learner centric" learning. Where conventional eLearning tends to treat learners as a homogeneous entity, personalized eLearning digresses from that path by recognizing learners as heterogeneous mix of individuals."
Students looking for a remote program should look for some of these ways that courses can be tailored to your needs:
Content: Use relevant and relatable examples within the course's content (i.e. pull info from blogs, websites, and social media platforms).
Individualized objectives: Every student taking an online class could have a different motivation for doing so. Allow students to set personalized goals to support their motivation (i.e. they want a promotion at work, so set goals to support that).
Offer a variety of media: Provide printable PDFs, videos, and other types of media to offer choices to learners. Some students may learn better reading through a printed guide or watching a brief video explanation.
As you can imagine, these tailored experiences inherently make the content more engaging for eager students. And high student engagement is one of the primary benefits learners reap from digital education. According to a Nautilus article, physicist Richard Hake and others revealed that interactive engagement in a classroom, including big classrooms with over 100 students, resulted in a marked improvement of knowledge gained in a semester, compared to more traditional "sage on the stage" approaches.
Not only can the content and the medium be interactive (and therefore, engaging) for learners, but online programs also offer unique ways to keep that engagement high and ensure students are absorbing the information.
Online portals can help students stay organized, keeping all their course materials stored safely in one place; instant messaging and chat tools like Slack help students communicate with one another, making it simpler to ask questions or solicit help; and video conferencing makes it simple to get one-on-one time with your instructor without ever leaving the comfort of your couch.
Moving Forward With Online Education
Upon deeper reflection, it's easy to see the many benefits of online learning. A digital education could be the key to a more personalized learning experience and engaging content that helps students better grasp info they previously shied away from -- all in the pursuit to help students learn from anywhere.
Follow HuffPost Canada Blogs on Facebook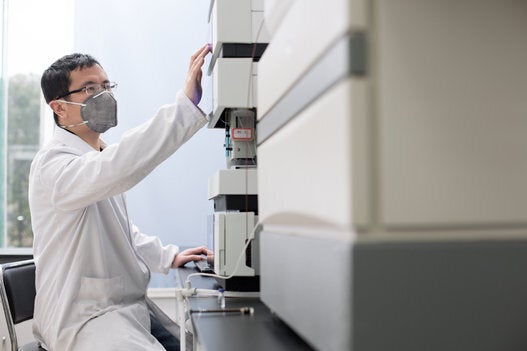 Canada's High-Paying, Low-Stress Jobs
Popular in the Community