Ontarians are slowly seeing a clearer picture of what a basic income would look like in their province.
The province should pay $1,320 per month to individuals as part of a Basic Income Pilot Project that could be applied in a number of communities around Ontario, said a discussion paper released Thursday by ex-senator Hugh Segal, who is working with the province to design the project.
The government is holding public consultations on the project from November 2016 to January 2017.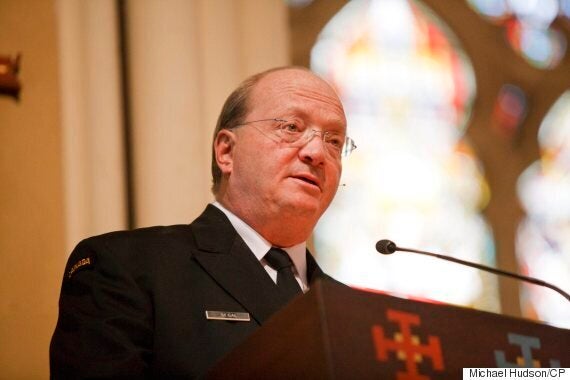 The basic income project would replace social assistance payments administered by Ontario Works and the Ontario Disability Support Program (ODSP), Segal's paper said.
Payments would work like a "negative income tax," topping up the incomes of individuals who make less than the province's Low Income Measure (LIM), which is set at around $22,000 in after-tax income for individuals and approximately $44,000 for families of four, the Toronto Star reported.
Low-income individuals would receive income top-ups to at least 75 per cent of the LIM, no matter what their status is in the labour market; people who obtain social assistance through Ontario Works receive about 45 per cent of the LIM, Segal noted.
Overall, Ontario would give low-income residents a minimum of $1,320, and they would also be able to keep some of the money they make from working.
People with disabilities would receive additional payments of at least $500, Segal said.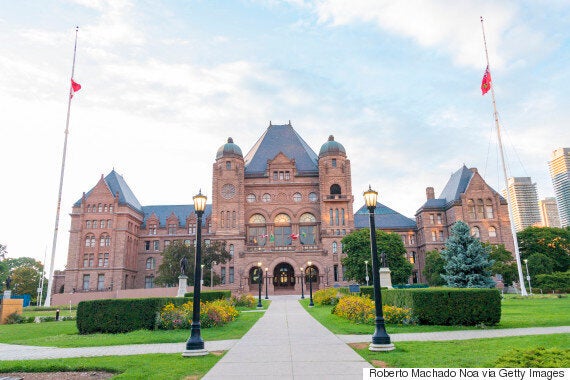 A basic income should be tested in three sites, the report argues: one in southern Ontario, one in northern Ontario, and one in an indigenous community.
Sites should be representative of each of these region's populations, and could be chosen based on traits such as a high level of food insecurity (ie. lack of access to nutritious food).
Segal also recommended that basic income payments be handed out for three years at minimum, and that participation be voluntary; participants could leave at any time.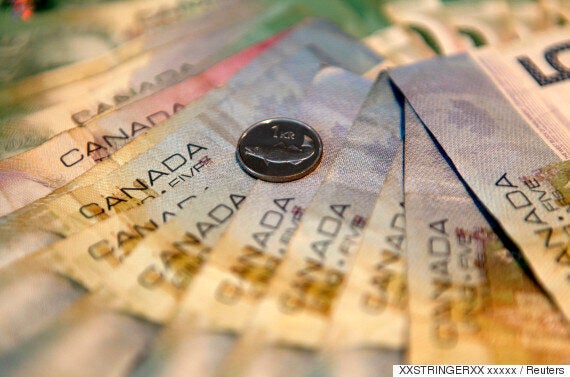 The Ontario government announced that it would carry out a Basic Income Pilot Project in the March budget.
The aim of the program is to "test a growing view at home and abroad that a basic income could build on the success of minimum wage policies and increases in child benefits by providing more consistent and predictable support" amid a changing labour market.
It is not intended to test what the report called a "Big Bang" approach, in which a monthly cheque would replace all social supports.
A similar project, known as a "minimum income," was tested in Dauphin, Man. from 1974 to 1979.
It helped 1,000 families earn a livable income after they had fallen below the poverty line.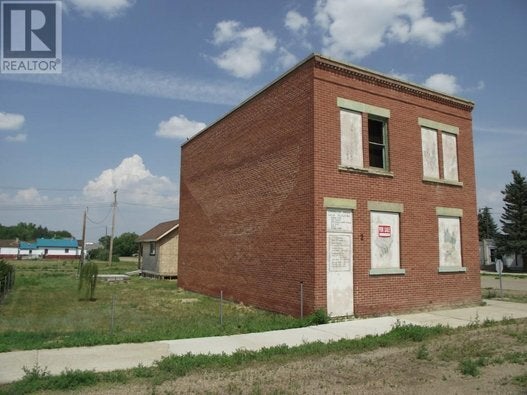 Canadian Homes You Can Buy With A Median Income (September 2016)