The Ontario Liberal government's plan to liberalize the selling of beer and wine hasn't even been officially announced, but it's already being denounced, and for many opposing reasons.
The Toronto Star reported last week that Premier Kathleen Wynne's government is planning to auction licences to sell beer and wine to as many as 300 of the province's 1,500 supermarkets. The distribution of alcohol would continue to be concentrated in the hands of the Liquor Control Board of Ontario (LCBO) and the foreign-owned Beer Store chain.
No sooner did the news break than various political forces began to align against the move, with a provincial workers' union calling the idea a potential threat to public safety, while a lobby group attacked the plan as evidence of an anti-small business bias among the governing Liberals.
The Ontario Public Service Employees' Union, which represents some 5,000 LCBO employees, suggested the province could see a spike in violence, "particularly violence against women."
"We know alcohol contributes to violence, and this makes us question Premier Kathleen Wynne's commitment to making women in this province safer," OPSEU president Warren "Smokey" Thomas said in a statement.
The OPSEU suggested supermarket employees may not be able to properly handle the sale of alcohol.
LCBO and Beer Store staff "are trained in the safe and responsible sale and handling of alcohol," Thomas said. "The same will not be true for staff of grocery stores – and some grocery store employees are too young to legally sell and handle alcohol at all."
Thomas argued that placing booze in supermarkets would make it more easily accessible and "more available to people whose incomes are already marginal," but also argued that there are no barriers to accessibility with the LCBO and Beer Store chains in place.
"People who wish to purchase beer and wine have no trouble doing so," he said.
Meanwhile, the Canadian Federation of Independent Business is arguing the opposite: That the Liberals' new beer and wine policy isn't liberal enough.
By allowing only some large supermarkets to carry beer and wine, and not independently owned convenience stores, the Ontario Liberals are once again exhibiting "an anti-small business agenda," the CFIB said in a statement Friday.
"Small business owners care just as much about young people and their communities as anyone else, and yet, government appears ready to shut them out of any reforms to Ontario's archaic beer and wine retail network," CFIB president Dan Kelly said. "You don't need to be a unionized or government staffer to care about your customer and the community."
The CFIB is urging the provincial government to allow retailers of all sizes to be considered for a licence to sell beer or wine, in order to "ensure fairness."
A government source told the Globe and Mail Wynne's Liberals are unlikely to allow alcohol sales in convenience stores, but Economic Development Minister Brad Duguid was vague in his wording confirming the plans, leaving the door open to some changes in the upcoming policy.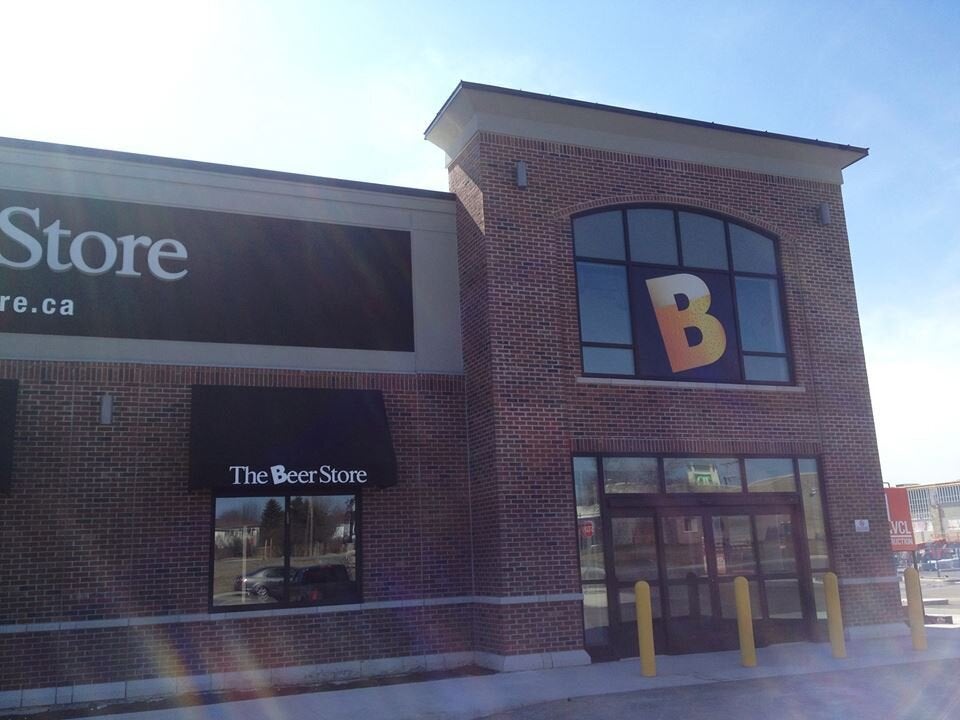 Where To Get Booze Outside The LCBO