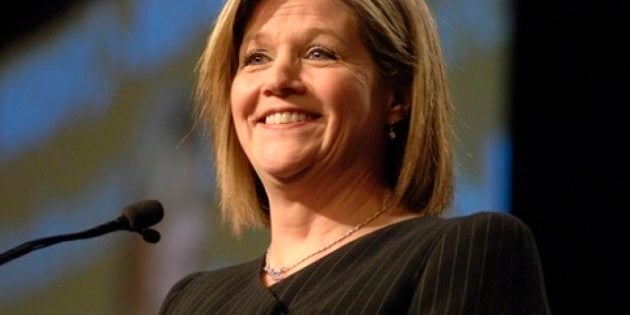 With a budget vote looming on Tuesday, Dalton McGuinty is hoping to find common ground with the New Democrats so that Andrea Horwath can lend her support. If he doesn't, his government will have a hard time being re-elected, according to two polls released this week.
An Environics survey reported by Ontario News Watch shows support for the Liberals has dropped to only 27 per cent, well below the 38 per cent the party took in the Oct. 2011 election. The governing party is now third in public opinion, with the Progressive Conservatives sitting at 37 per cent and the New Democrats at 30 per cent.
For Tim Hudak, that is two points more than he took in the last election. For Andrea Horwath, that is a seven point leap.
Of course, the Tories held an even wider lead in the weeks before the last election campaign began. But what is different this time around is that the NDP has made a giant step forward, competing primarily with the Tories outside of the Greater Toronto Area, according to Environics.
The source for the NDP's newfound popularity is its leader. Andrea Horwath outscores both Hudak and McGuinty by a wide margin, with 46 per cent approval compared to only 27 per cent for McGuinty and 24 per cent for Hudak. However, it should be recalled that Horwath was the most popular leader throughout the last election campaign as well, when the NDP finished third with 23 per cent of the vote and 17 seats.
But the changes that Horwath and the NDP are hoping to see in the budget are resonating with Ontarians. According to Forum, fully 78 per cent of voters support their plan for tax increases on salaries over $500,000. It is solid populist red meat that Finance Minister Dwight Duncan and the Liberals will have difficulty ignoring.
On the Liberals' side, however, is the reluctance the NDP might have to pull the plug on the government. Elections are rarely popular, only 34 per cent support holding another vote so soon after the last one, and 60 per cent are against it. This would only serve to drive turnout down even further, a state of affairs that would most likely penalize the New Democrats, considering they get much of their support from groups that already do not turn out in big numbers.
The polls do, on the other hand, give Andrea Horwath a good deal of bargaining power. The Liberals know that what the NDP is proposing is popular and that the New Democrats have more to lose in supporting the budget than they do in defeating the government and taking their chances on the hustings. Will cooler heads prevail?
Éric Grenier taps The Pulse of federal and regional politics for Huffington Post Canada readers on most Tuesdays and Fridays. Grenier is the author of ThreeHundredEight.com, covering Canadian politics, polls, and electoral projections.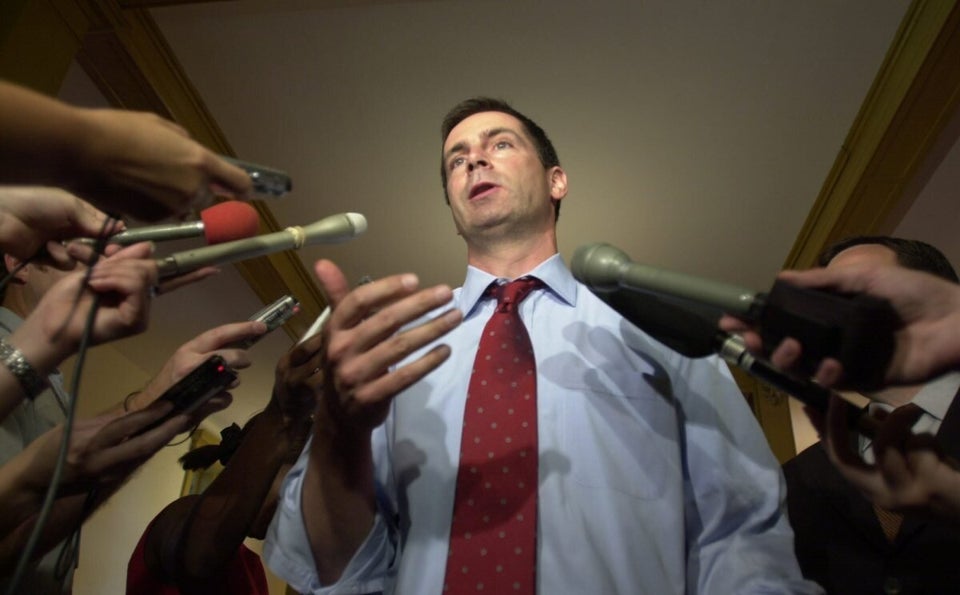 What's In The Ontario Budget 2012
Popular in the Community