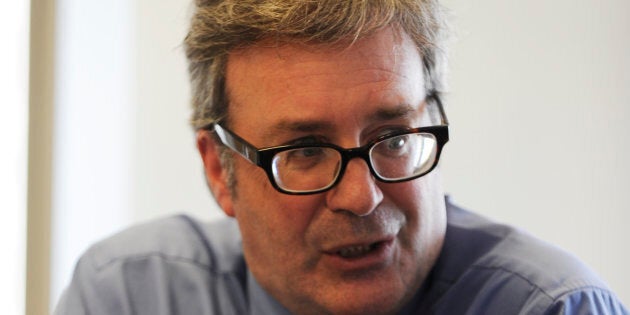 Ontario no longer has an advocate to investigate when a child is injured or dies in foster care, or to push for improvements to a child protection system already riddled with problems.
Finance Minister Vic Fedeli announced the government is closing the Ontario Child Advocate's office in his fall economic statement Thursday, saying those duties would be passed to the provincial ombudsman.
Child Advocate Irwin Elman did not wait long to weigh in, releasing a statement describing the decision as shocking and imploring the premier to reconsider.
The office fields complaints from children in foster care or group homes and concerned adults, works on initiatives to improve the lives of the province's most vulnerable young people and ensures they know their rights. It makes recommendations to the province and service providers, too.
"This means that the largest province in Canada has now become one of the only provinces without an independent child advocate," Elman said in the statement, adding that he got the news his office was being closed through media reports.
Passing these responsibilities to the ombudsman isn't good enough for Ontario's young people, Kiaras Gharabaghi, director of Ryerson University's School of Child and Youth Care, told HuffPost Canada.
"The child advocacy office built itself as a home for young people facing adversity. That's not going to be the case in a diluted process in a much larger office," he said.
"This really is an anti-young-person government."
Indigenous leaders say they've lost an ally in improving conditions for their youth, who are disproportionately placed in care compared to other demographics in Ontario. About 30 per cent of children under the age of 15 in Ontario foster care are Indigenous, but only make up 4.1 per cent of the population, according to a Human Rights Commission report released in April.
"If the system is broken, how do you fix it when you cannot advocate for a child? We can't allow Doug Ford to shovel these problems under the rug," said Walter Naveau, deputy grand chief of Nishnawbe Aski Nation, which represents 49 communities across northern Ontario.
The child advocate office has been working closely with Nishnawbe Aski to stem the suicide crisis that has claimed the lives of 200 young people over the last three decades, according to APTN.
Story continues below video
Most recently, the child advocate office was looking to increase services in remote areas to find options for foster care children to stay in their communities, according to Bobby Narcisse, Nishnawbe Aski director of social services.
"The advocate office has been an ally for us when we move away from apprehension and address the root causes, like poverty, lack of housing and early years programs," Narcisse told HuffPost.
Chantal Blondin Finbow's daugther, 14-year-old Kassy Finbow, died in a fire at a Lindsay, Ont. foster home in February 2017. Her death was later ruled a homicide.
Finbow said that while the system failed her daughter, cutting the child advocate office "doesn't make sense."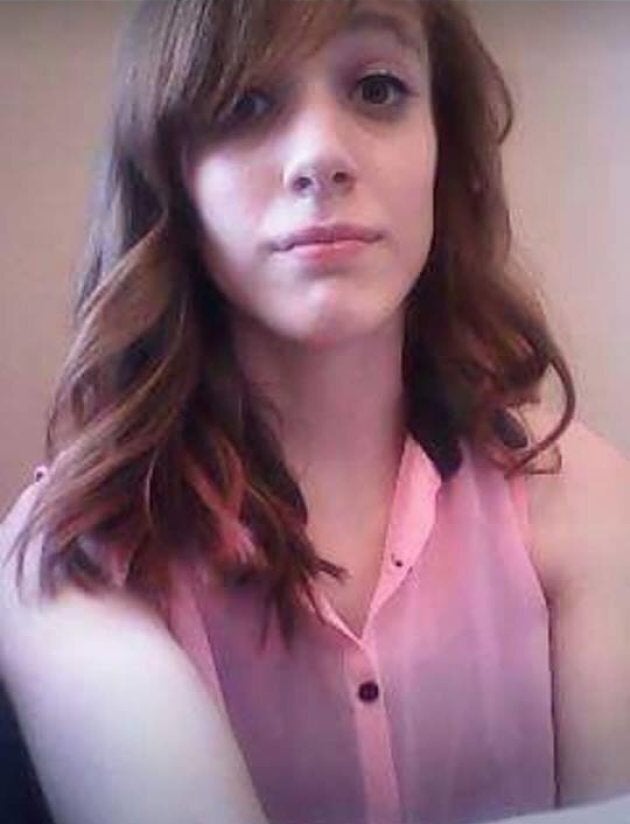 "I am so mad! My daughter died in care and you want to chop the Ontario child advocate?!?" Blondin Finbow wrote to HuffPost Canada through Facebook Thursday.
"I promised my daughter that I would make sure that this never happened to another child again. But I don't know where to turn to. The premier and finance minister just don't care. If they only knew my story ... maybe they would have a change of heart."
The closing of the child advocacy office comes less than two months after a coroner's expert panel released a scathing report calling for an overhaul of Ontario's child protection system. The panel reviewed the cases of 12 children, including Finbow and eight indigenous children, who died while in care between 2014 and 2017.
The report found "the systems that were involved repeatedly failed in their collective responsibility to meet the fundamental needs of the young people."
In response to the report, Social Services Minister Lisa MacLeod said her government is "taking action."
In an interview with the Toronto Star, MacLeod said she would push for more accountability, ministry inspections and engagement with service providers, indigenous leaders, stakeholders and youth.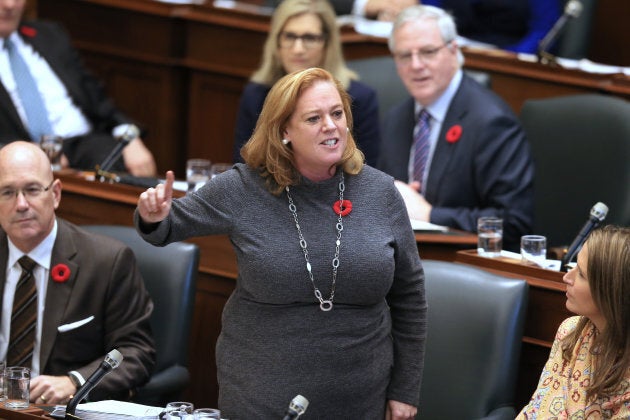 That vision apparently did not include the child advocate's office.
"The firecest child advocate in this province will be me," said MacLeod on Thursday in response to questions from the opposition in the legislature.
Narcisse was skeptical a minister would provide proper oversight. "How do you watch yourself? Where's the integrity there?" he said.
Ombudsman Paul Dubé's office, which will absorb the responsibilities of the child advocacy office, said he is reviewing the proposed changes.
"I look forward to hearing more from the government about its plans to implement the provisions in today's bill," Dubé said in a statement.
Popular in the Community