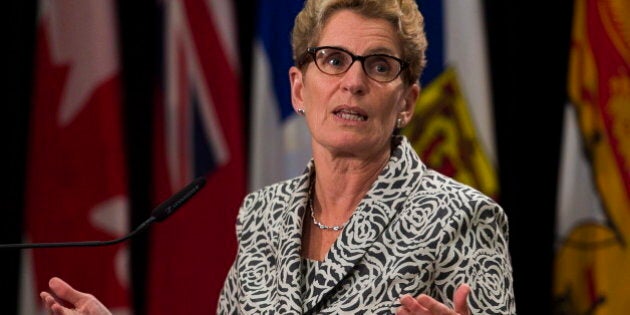 The government of Ontario is pushing Canada's federal telecom regulator to regulate new media services like Netflix much the same way it regulates traditional TV, requiring the U.S.-based service to pay for the development of Canadian content.
At a CRTC hearing Monday, an assistant deputy minister with Ontario's Ministry of Tourism, Culture and Sport argued the CRTC should set aside its 2009 decision that new media services shouldn't be regulated like old media.
Ontario argued things have changed since 2009, and the time is quickly approaching when services like Netflix — and the recently announced Netflix competitor, Shomi, a joint venture of Rogers and Shaw — will start impacting on traditional TV.
Finnerty noted that "screen-based industries" account for 200,000 jobs in Ontario, and are worth $12 billion a year to the economy.
"All broadcasting undertakings that benefit — financially or otherwise — from delivering programming to Canadians should contribute … to the Canadian broadcasting system," Finnerty said.
Netflix has previously objected to what it calls a "Netflix tax" — a fee on the service that would go towards the production of Canadian content.
The company says this would amount to subsidizing large Canadian content producers like Bell, Rogers and Shaw. Netflix produces a relatively small amount of original content itself.
The Ontario government is by no means the only organization pushing to have new media services regulated. The CBC told the CRTC earlier this year it supports regulating Netflix and similar services, and charging fees for the development of Cancon.
Another proposal would see "simultaneous substitution" of commercials end, meaning Canadian channels' commercials would no longer be automatically imposed on U.S. channels when the two are broadcasting the same program.
While many consumers support the idea of pick-and-pay channels and watching U.S. Super Bowl commercials, many industry groups fear pick-and-pay could mean the end of many lesser-watched cable channels. And they fear Canadian broadcasters would lose revenue if "simultaneous substitution" were banned.
A report done earlier this year for the Canadian Media Production Association, which is also pushing to regulate Netflix, estimated that the CRTC's proposed changes would mean more than 13,000 direct job losses in Canadian content industries, or nearly one in eight jobs in screen-based industries.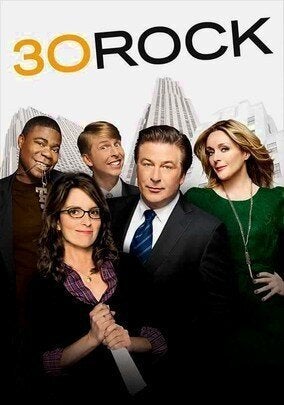 Titles You Can't Get On Canadian Netflix
Popular in the Community