Ontario NDP Leader Andrea Horwath announced Friday her party will vote against the budget tabled this week by the minority Liberal government, meaning a June election in the province is now all but inevitable.
"I have lost confidence in Kathleen Wynne and her ability to govern," Horwath said.
In a campaign-style speech at Queen's Park, Horwath listed off a number of examples of what she sees as mismanagement from Wynne's Liberals, including the gas-plant scandal.
She said Liberals haven't kept the promises they made to the NDP in last year's budget, so she can't trust them to keep the 70 new promises made in Thursday's budget.
She also called the $130.4-billion spending blueprint a "mad dash" to escape scandals surrounding the cancellation of gas plants in Oakville and Mississauga and the Ornge air ambulance service by promising voters "the stars and the moon."
"We will not be voting in favour of this budget," she said. "It is time for the people to make a decision. I trust the people of Ontario to make a decision."
Ontario PC Leader Tim Hudak, who has been itching for an election for more than a year, had announced his party wouldn't be voting in favour of the Liberals' spending plan before reading it.
Hudak told CP24 Friday morning that the NDP have propped up the "corrupt" Liberal government for far too long. He said Horwath and Wynne are both big spenders who are beholden to "big union bosses."
"What Ontario needs is an competent economic manager at the helm," he said.
And it seems Hudak isn't wasting any time: he's reportedly set to kick off his campaign in Ottawa on Friday afternoon.
Wynne told Belleville radio station CJBQ she will make an announcement Friday afternoon on whether Liberals will drop the writ immediately or force a vote on the budget in the legislature.
"I'm disappointed that (Horwath) wouldn't have a meeting with me. I think there's a lot in this budget that needs to be implemented in this province,'' she told
"But I've said all along ... if we didn't have a partner in the legislature, then we would take this budget to the people of the province, and we will do that."
Several large labour groups, including the Unifor union and the Ontario Federation of Labour, urged the NDP to pass the budget and avoid an election, but public sector unions complained the fiscal plan puts jobs at risk.
The New Democrats propped up the Liberals in the last two budgets, but negotiated major changes in each including a tax on incomes over $500,000 and a 15 per cent average cut in auto insurance premiums.
Recent polls suggest Hudak's Tories are on the rise and could form government.
With files from The Canadian Press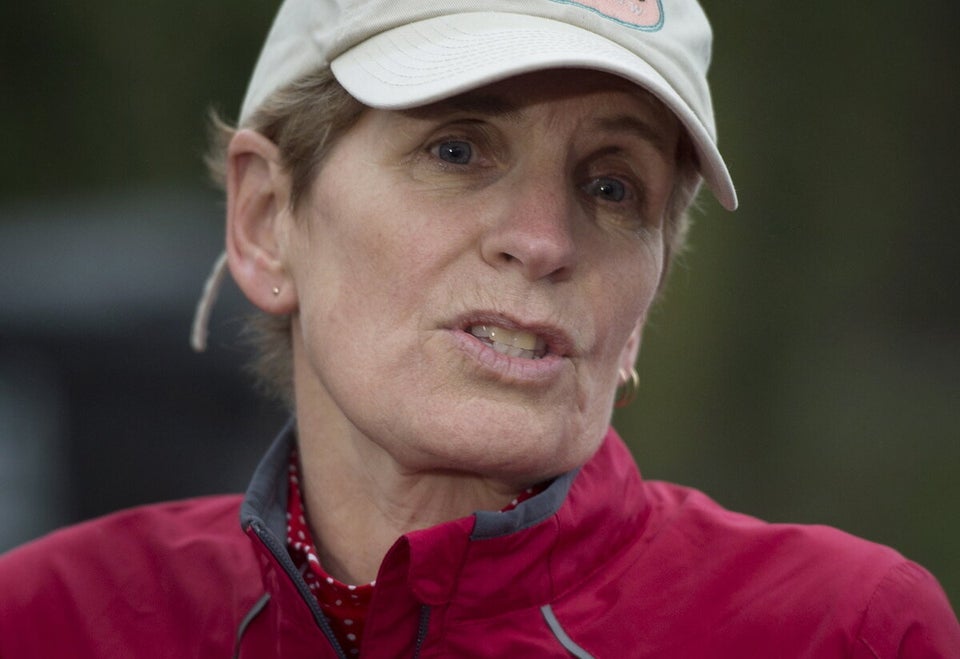 Ontario Budget Highlights
Popular in the Community