Ontarians aren't just imagining it: Electricity prices in the province are soaring.
Bank of Montreal chief economist Doug Porter published this chart showing just how far hydro rates have diverged from other prices in the province.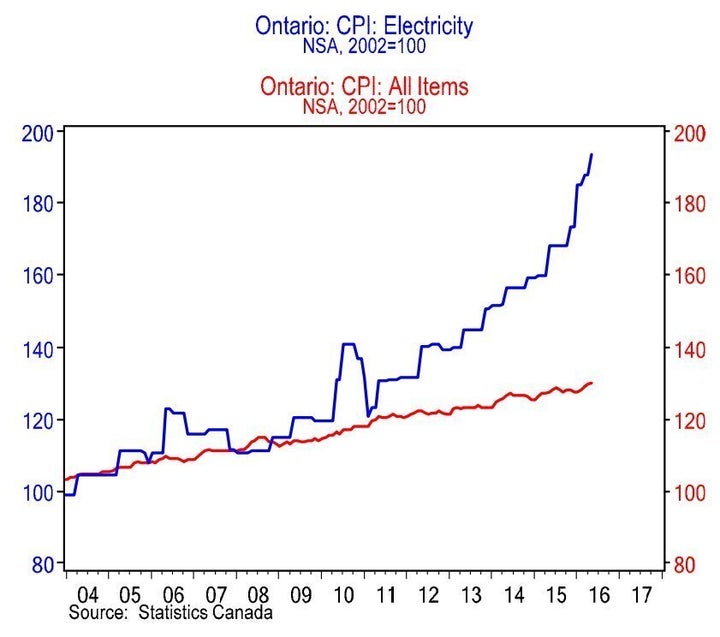 "Meantime, electricity prices in the rest of the country have posted average annual gains quite close to the overall inflation rate over these periods (i.e., roughly 2 per cent per year)," Porter wrote.
"In Ontario, only three other categories in the CPI have risen faster than electricity since 2002 — water charges, home insurance and cigarettes. But in the past seven years, nothing has risen faster than electricity prices."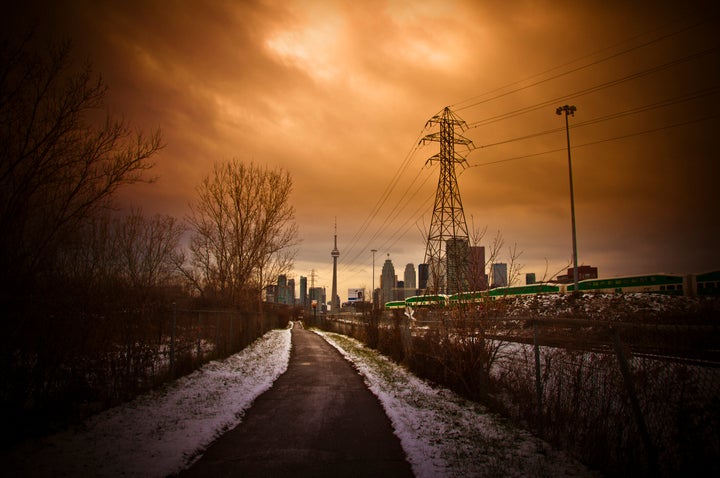 (Photo: Ibrahim Alghamdi via Getty Images)
The provincial Liberal government says it is "taking significant steps" to relieve the pressure on rural hydro rate-payers.
While Ontarians pay some of the highest electricity rates in Canada, those rates are still relatively low when compared to many places across North America.
According to data from Hydro Quebec, rates paid in Ontario are well below those seen in New York, Boston or Chicago.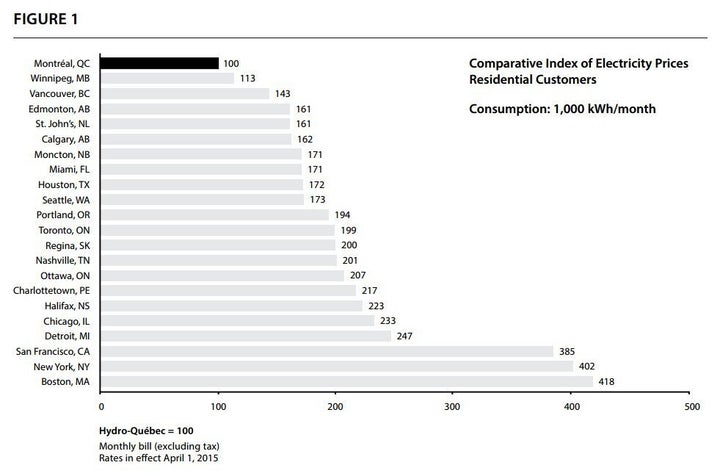 Popular in the Community