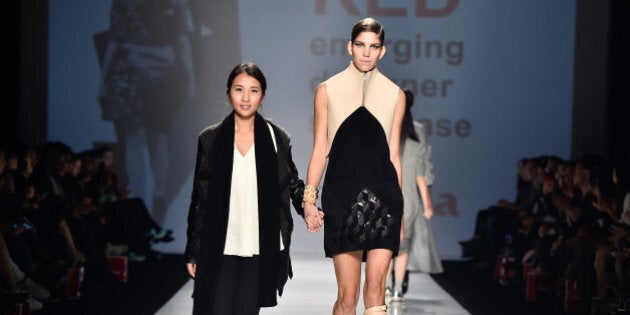 It's high time the Ontario government stop neglecting the province's fashion industry and open its purse to Canadian designers, says a Toronto fashion lawyer.
"I deal with professionals in the fashion industry every day and there is a common theme: they need more funding," Ashlee Froese told The Huffington Post Canada.
Under current Ontario and federal funding schemes, Canadian designers aren't eligible for grants because fashion isn't considered a cultural industry on par with publication and filmmaking.
Froese launched a Change.org petition last week to make a case that fashion is a multi-tiered industry that merits government funding in order to grow internationally. It arrives while the province is collecting public and stakeholder input to shape its new culture strategy.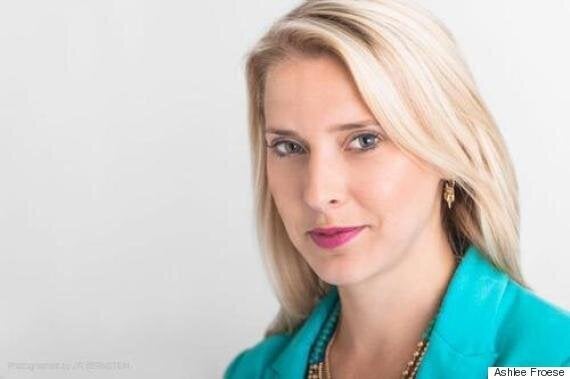 Toronto branding and fashion lawyer Ashlee Froese launched the Change.org petition last week.
Signatories left comments applauding the petition, thanking Froese for raising the issue that governments aren't doing enough to nurture and retain home-grown Canadian talent.
"So many talented artists have had to leave Canada due to lack of funding and support to fulfil their dreams," wrote petition supporter Bruce Sinclair.
As of Tuesday, the petition has collected over half of its 1,000-signature goal before the government's Dec. 7 deadline.
According to the City of Toronto, there are 550 garment manufacturers in the city's boundaries. Approximately 50,000 are employed in the multi-billion dollar industry around the city — half working in manufacturing.
"The fashion industry is largely comprised of small and medium sized enterprises," read Froese's submission to the provincial government. One of her suggestions include introducing tax incentives to designers to manufacture in-province.
High-profile supporters including Jeanne Beker and non-profit the Toronto Fashion Incubator have come out to stand behind the petition.
Despite the on-going grant-deficient circumstances that prompted the petition, Froese said she's heartened to see the province's fashion community "working together for the benefit of the entire industry."
"Ontario's fashion industry is filled with talented, dedicated and hardworking fashion professionals," she said. "They deserve to be supported."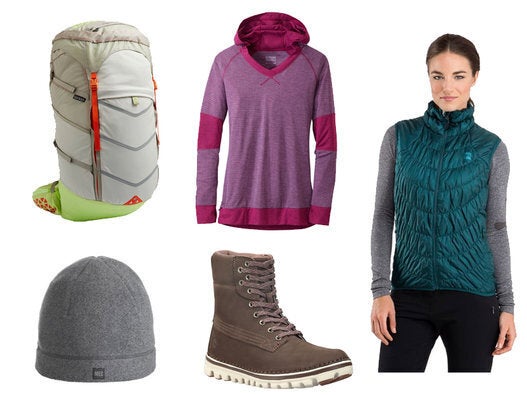 Iconic Canadian Looks
Popular in the Community