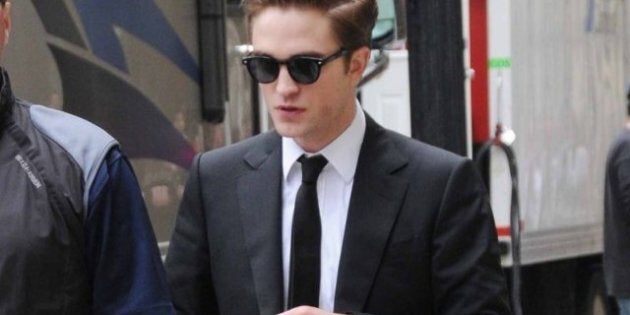 Those who shout "lights, camera, action!" for a living are bringing big bucks to Ontario.
The corporation reported a $300 million -- or 31 per cent -- increase in film and TV activity in 2011 compared to 2010. That makes it the strongest result since the OMDC started keeping records more than 25 years ago.
"We are delighted by the outstanding performance of the film and television industry," Karen Thorne-Stone, OMDC's president and CEO, said in a statement. "It is a testimonial to the fact that Ontario offers a 'total package' of incentives to attract foreign and domestic productions, including: the right mix of government support, stable and competitive financial incentives, world-class infrastructure, superb talent and skills and diverse locations."
According to the OMDC, foreign spending contributed $412.9 million (a 30 per cent increase from 2010). Meanwhile, domestic spending accounted for more than double that amount ($852.1 million).
Domestic television series specifically grew 34 per cent from last year. Foreign feature film spending also showed a significant increase of 45 per cent.
Mark Binke (a senior vice president at Universal Cable Productions) says that Ontario's strong infrastructure – coupled with a reliable tax credit and diverse architectural styles – make the province a desirable place to shoot productions.
Among the TV shows filmed in Ontario are Nikita (starring Maggie Q), The Firm and Suits, featuringToronto-native Patrick J. Adams.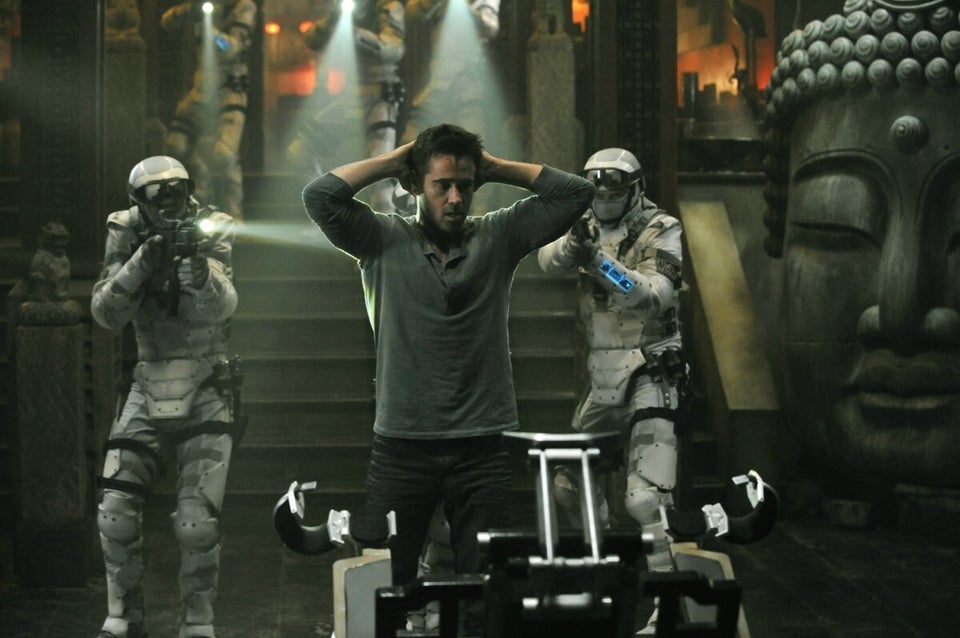 Ontario Film And TV: Industry Brings $1.26 Billion To Province In 2011, Up 31 Per Cent-from-mt-208386