Trigger warning: This article contains information about violence which may be triggering to survivors
Take a minute and think about it: when was the last time you interfered when you saw someone being potentially hurt or harassed?
Maybe you didn't want to be rude. Maybe you didn't want to get involved. But maybe, you could have changed what happened next.
A powerful new ad released by the Ontario government entitled "Who Will You Help?," depicts various scenarios where women are placed in situations that could be stopped — if only someone took the time to do it.
With similar themes to the U.S. government's "It's On Us" campaign, Wynne is tapping into the potential for help from the general public to stop these acts of violence. As Time magazine wrote last year, campaigns targeting bystanders can help people recognize when an assault is occurring, and take steps to stop it.
The ad is resonating with women who are looking to places of leadership for help in changing how these crimes are both seen and dealt with.
According to the Premier's office, a permanent committee will be established to give the government advice on gender-based violence issues — a change that will hopefully make permanent changes in the way we all treat each other.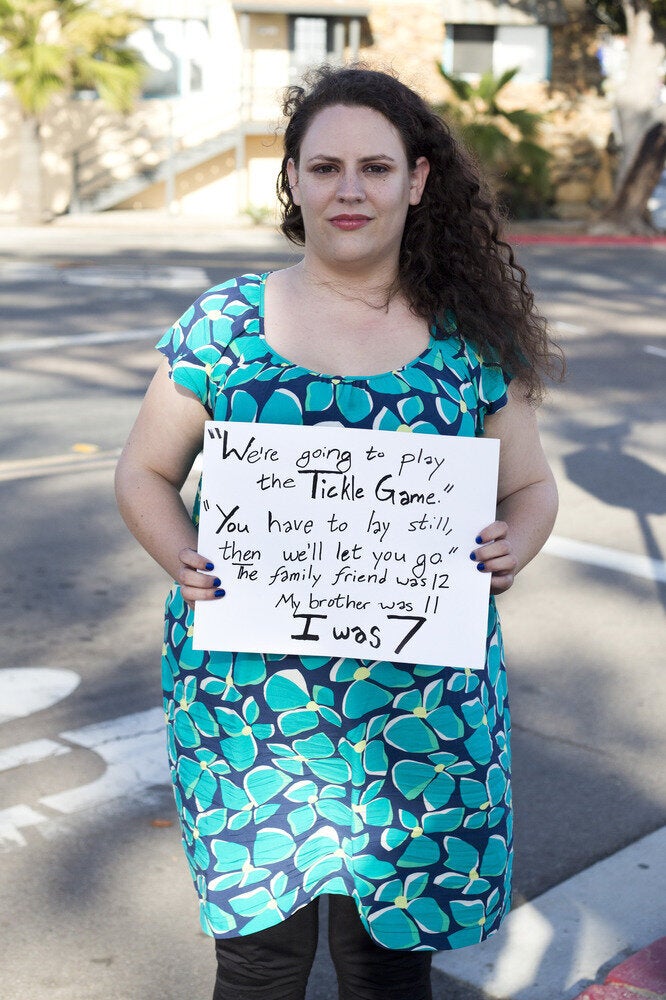 40 Powerful Images Of Surviving Sexual Assault