Cooler heads won't prevail in Ottawa when the temperature is expected to reach 34 degrees. So chill out everyone!
So in an effort to think cool thoughts we've dug up on of the finer film performances of our time. We're talking about Arnold Schwarzenegger's turn as Mr. Freeze in Batman & Robin.
If you missed it the first time, boy are you in for a icy treat. If you've already seen it... watch it again and think cool thoughts.
Pass this along to your friends or enemies. Stay frosty. And we've given you some REAL tips on staying cool below: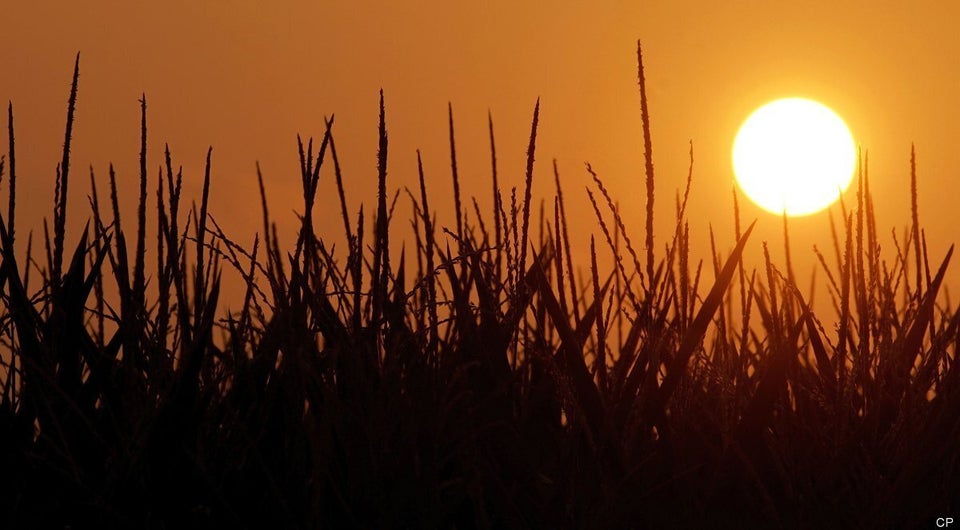 HOT HOT HOT Tips!