Kaylee Goemans still can't believe what happened when she recently took her newborn son to the emergency room at her local hospital.
The Barrie, Ont. mom brought her son Dominic to Royal Victoria Hospital (RVH) on July 13 on the advice of her doctor. As she told Huffington Post Canada Parents: "We had thought our son had colic and he had ultrasounds and X-rays done the week before. On Monday morning, my doctor called and told me to go to the ER to see the pediatrician as my six week old had a knot in his bowels."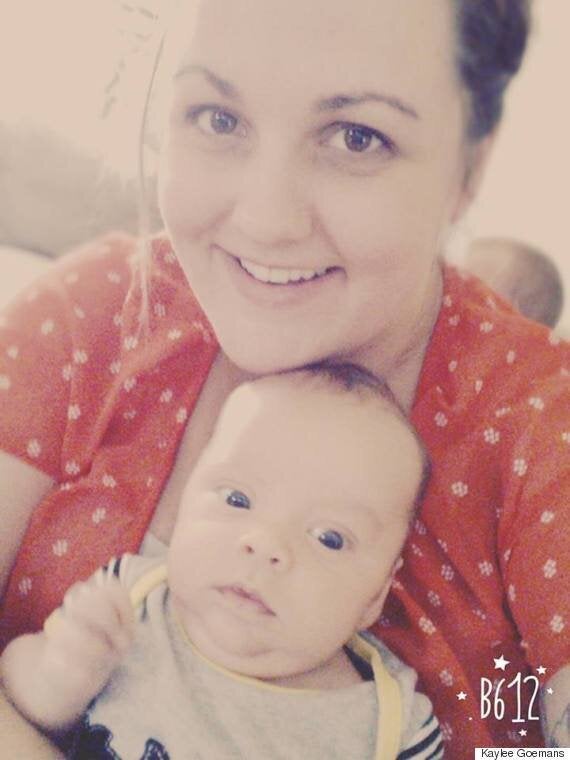 Goemans parked her car by the hospital around noon and paid for parking. "I didn't think I would be more than three hours as my doctor said I would be going straight through, no wait."
But things didn't go as planned. After three hours, she realized she wasn't leaving the hospital anytime soon and her parking time was quickly running out. So she posted the following question to Facebook group "The NEW Barrie moms everything buy and swap."
"I'm at RVH with my newborn and we now need to do more ultrasounds and X-rays. I put all my change in the street metre but it's going to run out at 3:30. Will I get towed or just a ticket? I can't leave my newborn to run out, and we didn't expect to be this long."
Goemans said she "posted on the moms' group because there are so many members and there is always someone who knows the answer."
But the group members had another idea. Elisha LeeAnn quickly replied to Goemans' post: "Just a ticket but what kind of car and colour? I'm not far. I can go put change in it for you in about an hour on my way back home if you are still there."
She wasn't alone. One group member after another made their way to the hospital in search of Goemans' black Honda to extend her parking time.
"I live not too far from the hospital. Will head over now and top up the metre for you! I'll post and let you know how much time left when we leave," wrote Rachel Banks.
"Two more hours added no need to worry about that," added Stephanie Goguen. "Give baby a hug from me."
"I was overwhelmed with joy. Restored a lot of faith in people," says Goemans. "My mother ended up picking the car up as I was there for over nine hours but it still had five hours in it. People stopped on their way home just to put in any loose change."
The post quickly got the attention of other members, who were also moved by the acts of kindness. "Wow. This brought tears to my eyes. So amazing all these women trying to help," wrote April Swain.
As for Dominic, his condition hasn't changed and he has a procedure scheduled for this week. But his mom will never forget the help she received: "You all made my day a lot less stressful and put a smile on my face. God bless you ALL."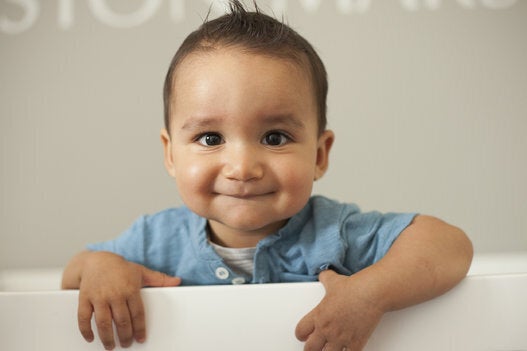 Nameberry's Top Baby Names Of 2015 So Far
Popular in the Community