Anti-Islam protesters ripped a Qur'an and walked over its torn pages during an Ontario school board meeting Wednesday evening, as they demanded that Muslim students be banned from praying at school.
At the meeting — held by Peel District School Board in Mississauga, Ont. — a group of enraged parents pressed the board to end religious accommodation. They presented a petition signed by 600 people that wants to stop students from gathering at school for about 15 minutes each Friday for Jummah prayers.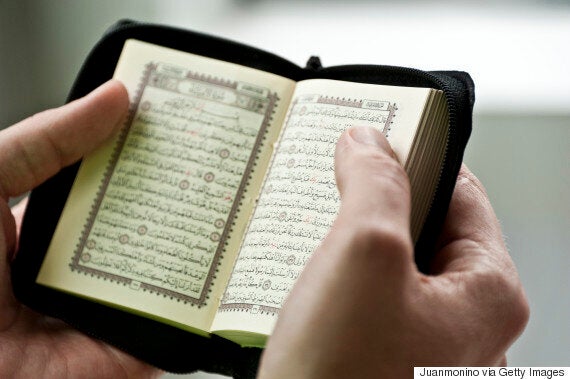 The meeting derailed when the school board, which must provide accommodation under the Ontario Human Rights Code, said they would not address the issue at this meeting.
"I was actually deeply shaken by what I heard. I'm not sure I've ever in my life seen this level of hatred," he said.
"Islam will kill you," a man shouts at one point.
Police eventually intervened, and the trustees proceeded with a closed-door meeting.
The Ontario government, which unanimously passed an anti-Islamophobia motion last month, spoke out against the hate speech Thursday.
"Ontario schools are places that must be beacons of equity and inclusivity. All students must feel that they belong in school and that they feel safe when they are there," Education Minister Mitzie Hunter said, according to CBC News.
The Peel District School Board issued a fact sheet just hours before Wednesday's meeting in an effort to clear misconceptions about the weekly Jummah prayers. It highlighted that accommodations — for all religions — have been made for decades without issue.
It also clarified that religious accommodation does not equal promotion of religion.
"The Supreme Court of Canada has said that a secular state respects and accommodates religious differences, instead of trying to extinguish them," the fact sheet read.
Jummah prayers are usually conducted during lunch hours and do not disrupt classes, or cost the school money, the release added.
CORRECTION - March 25, 2017: An earlier video featured in this article identified a woman as a protester without confirmation. The video has been edited to omit her image. We regret the error.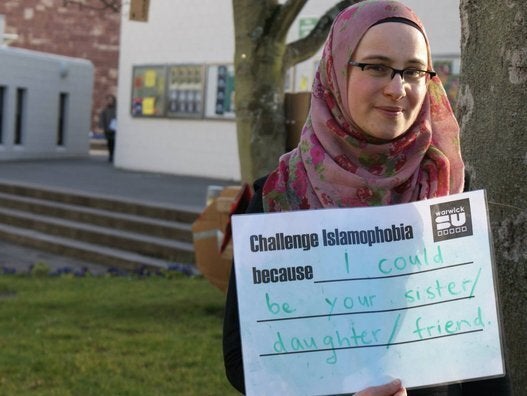 24 Reasons To Challenge Islamophobia