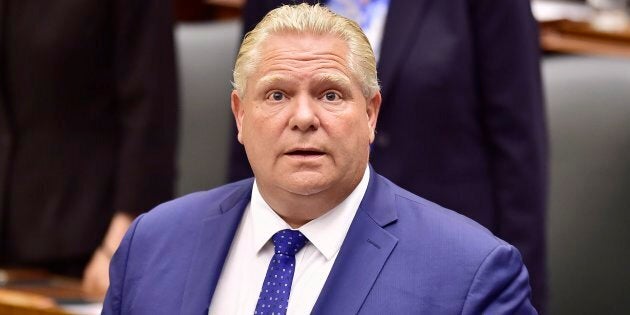 The announcement was expected.
Ontario's Progressive Conservative government announced Wednesday that the province's sex-ed curriculum, updated in 2015, will be replaced. In the mean time, the old curriculum — a version from 1998 — will be taught to kids.
Doug Ford campaigned on a promise to scrap the revamped curriculum, which included new classroom discussions on topics including consent, same-sex marriages, online bullying, and sexting.
They're examples of conversations that have become mainstream in the last 20 years — but they won't be reflected in the Ontario curriculum when students head back to school in September.
Twenty years. A lot has happened in that time.
1998: Sam Oosterhoff celebrated his 1st birthday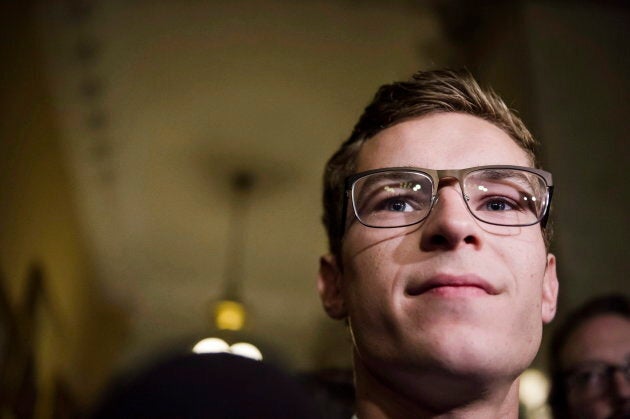 And now the Tory MPP is Ontario's new parliamentary assistant to the minister of education.
1999: Ricky Martin embarks on a successful solo career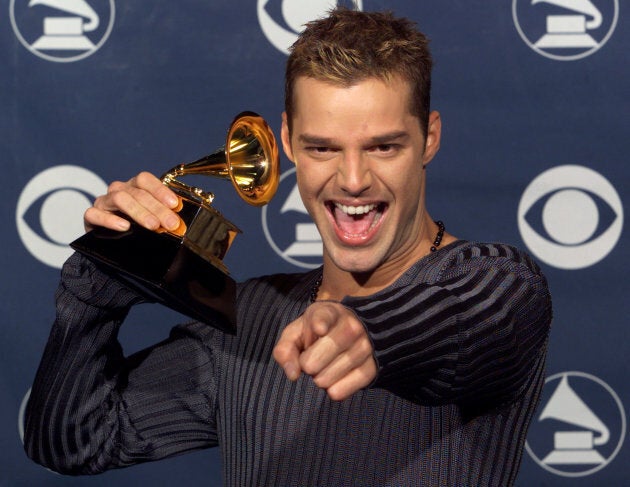 2000: People realize the Y2K bug, aka Millennium Bug, was NBD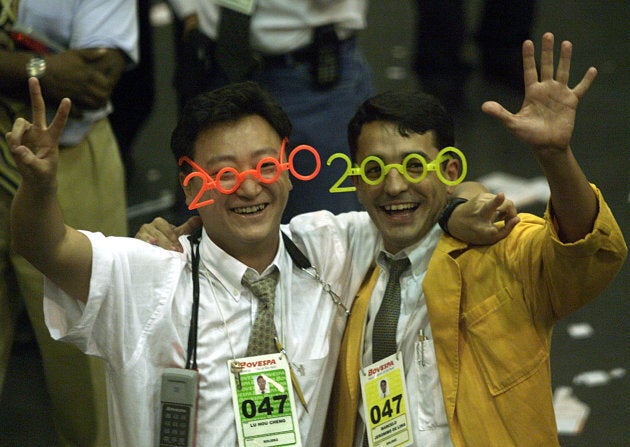 The world survives with its computer networks intact.
2001: Destiny's Child drops "Bootylicious"
2002: "The Osbournes" premiered on MTV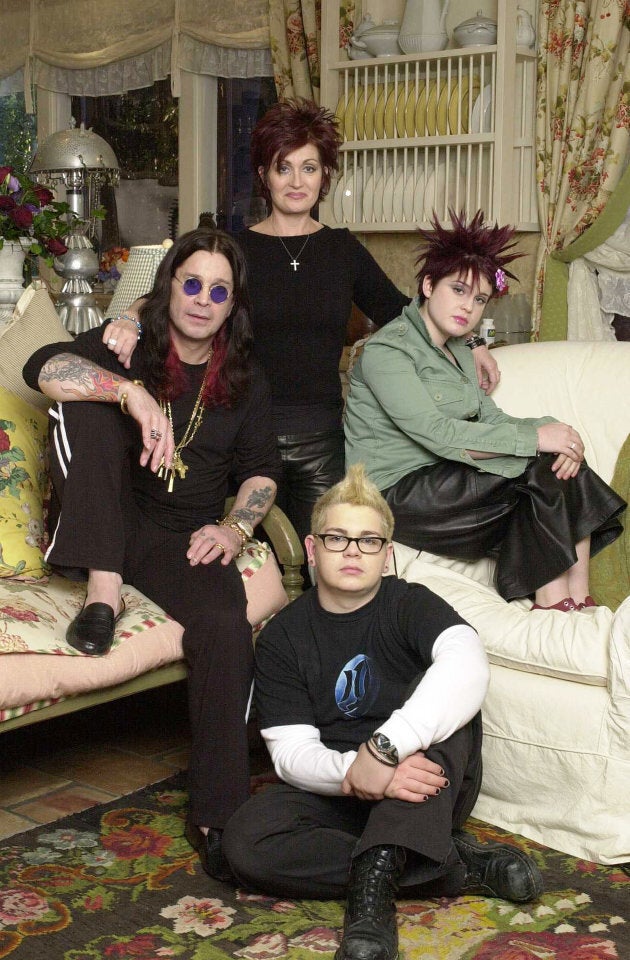 You can thank the "Prince of Darkness" for ushering in a new age of reality TV.
2003: Mark Zuckerberg launches Facemash
Facemash was the precursor to Facebook that allowed users to rate a same-sex lineup of people on their attractiveness.
2004: "The Apprentice" premieres on ABC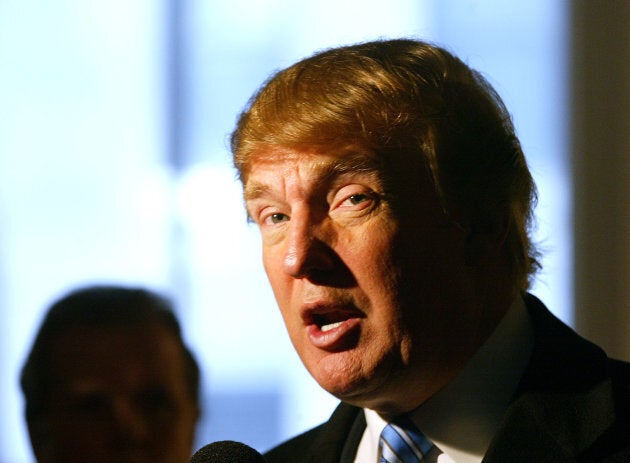 2005: Canada legalizes same-sex marriage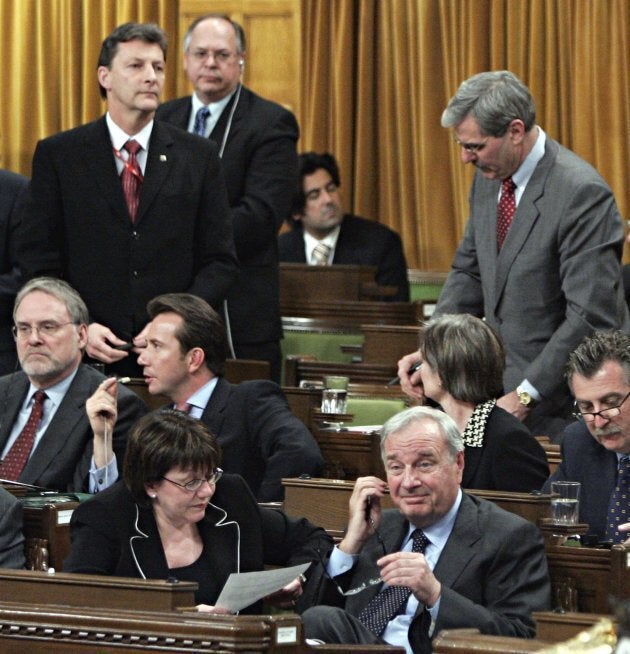 The Civil Marriage Act became law on July 20, 2005, making Canada the first country outside Europe to legalize same-sex marriage.
2006: Astronomers strip Pluto's "planet" status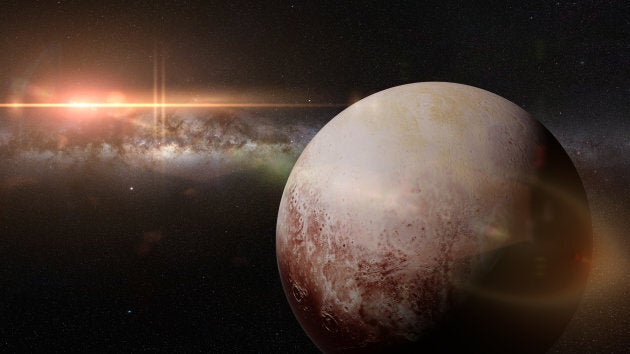 Your planetary ruse was up, Pluto.
2007: Apple releases its first-generation iPhone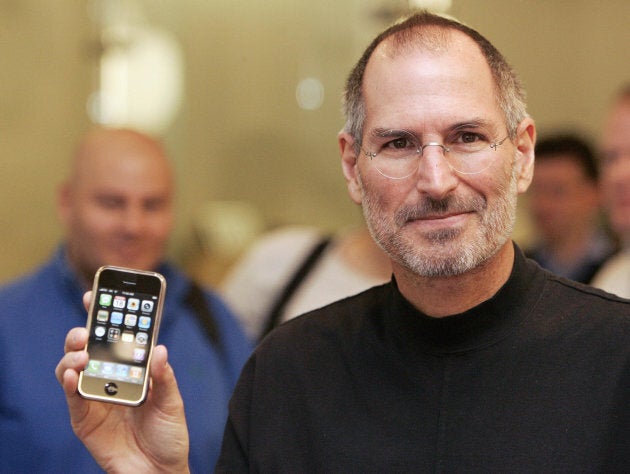 The U.K. released a report the same year, warning that the number of children victimized by cyberbullying doubled in year.
2008: Canadian release of the iPhone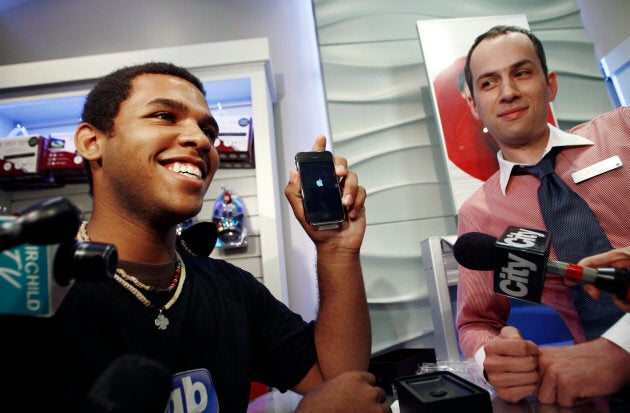 Rogers becomes the first telecom provider to carry the new smartphone.
2009: Study suggests 59 per cent of Ontario teens have had sex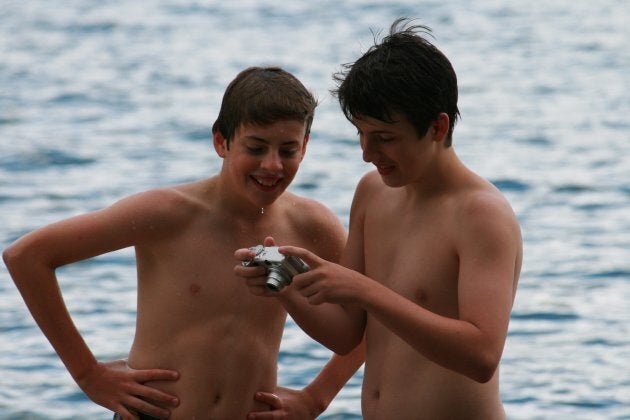 A study commissioned by Planned Parenthood and three Ontario universities recommended educators create a "school environment and sexual health curriculum that challenges transphobia and homophobia and that is inclusive of sexually diverse students."
2010: Tessa Virtue and Scott Moir win Olympic gold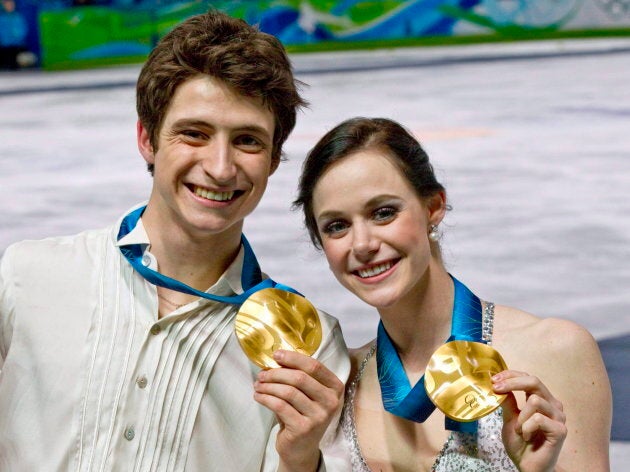 It was the first time North Americans had done so in the history of the ice dance program.
2011: Senate page Brigette DePape holds her silent protest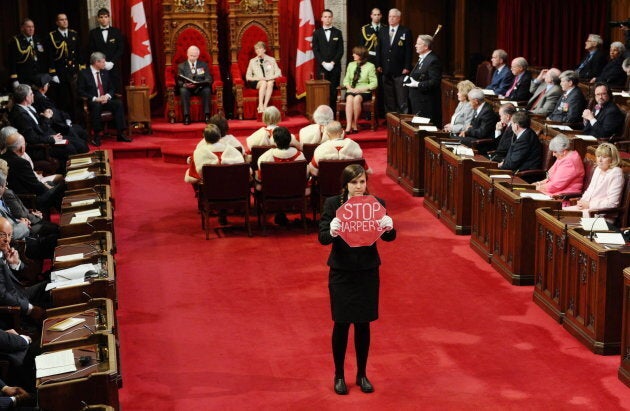 DePape unrolled a sign that read "Stop Harper" during the 41st Parliament's Speech from the Throne.
"I felt I needed to do it because I felt really discouraged and disempowered by the direction the government was headed and feeling like it's really going against the interests of the majority of people in this country," she told CTV News at the time.
2012: Amanda Todd's death makes online bullying an international discussion
2013: Rehtaeh Parsons' death prompts national conversation about online bullying and sexual assault
The Halifax teen died after being hospitalized after attempting suicide following being bullied online. Her family said pictures of the teen being sexually assaulted at a party were circulated at her school.
2014: The Ontario government launches province-wide consultations to update its sex-ed curriculum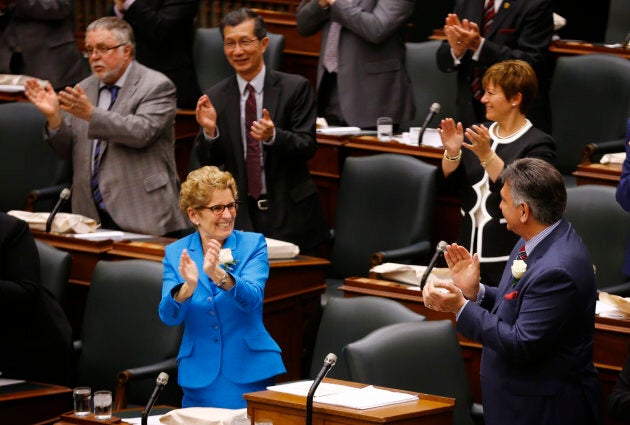 They surveyed 4,000 parents of elementary school children about proposed changes, plus educators and experts.
2015: Abortion pill Mifegymiso is approved for use in Canada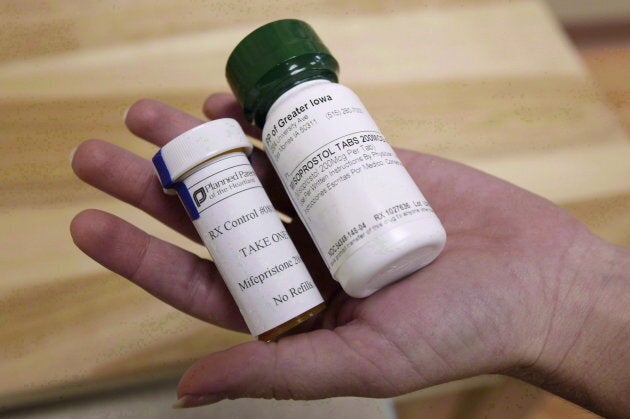 On top of Health Canada giving the OK on the new abortion drug Mifegymiso (RU-486), 2015 is also the same year the federal government's cyberbully law (Bill C-13) also came into effect.
2016: Ontario begins teaching its new sex-ed curriculum
2017: Canada's gender identity bill becomes law and #MeToo becomes a movement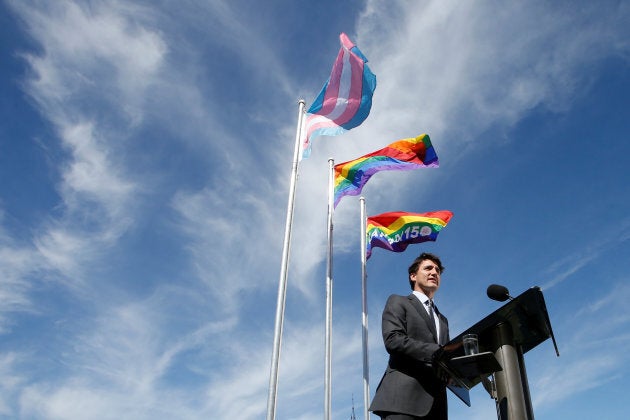 2018: Doug Ford's Ontario's PCs win a majority government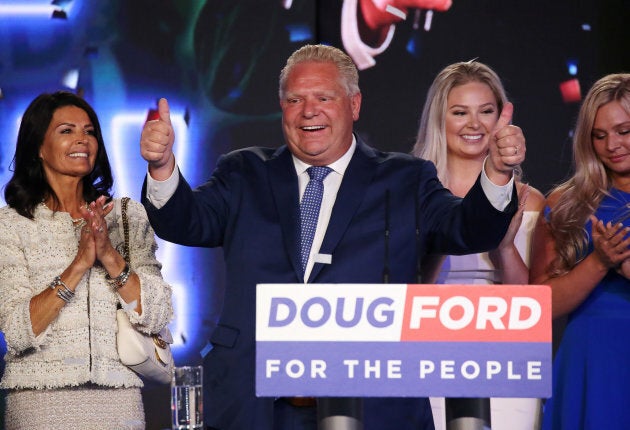 The former Toronto councillor's win ended 15 years of Liberal rule in Ontario.
On Wednesday, the first official day of the new PC government, Education Minister Lisa Thompson formally announced the decision to repeal the revised sex-ed curriculum. The move drops classroom discussions about social changes that have changed human behaviour over the past two decades.
"The sex-ed component is going to be reverted back to the manner in which it was prior to the changes that were introduced by the Liberal government," she said, prompting Ontarians to shake their heads and wonder if the last 20 years was all a dream.