As a child and teenager, an adult family friend sexually abused me. The abuse was very subtle. So subtle, that from the outside, I'm sure that it looked like he was just making jokes or being genuinely kind. On the inside, I found it very confusing. Mostly, he would flirt with me. He would sidle up to me and quietly and closely tell me how special I was, and say he wished he was younger so he could date me.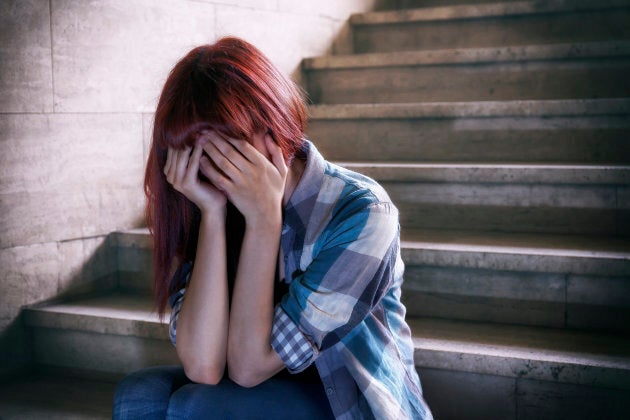 He would give me long and lingering hugs and request odd and intimate things like asking me to shave his beard. One day as a teenager when my parents weren't home and I was sick, he told me to go to up to bed. He said he would make me some soup and he would bring it upstairs and we could make out. On one hand, I felt pleased that he thought so highly of me; on the other hand, something about it made me feel very scared.
Today, I am an educator who has taught in Ontario for more than 10 years. I see firsthand the huge benefit in teaching young people about sexual education, healthy relationships and personal development. If Doug Ford's Progressive Conservative government proceeds in repealing or watering down the updated Physical and Health Education curriculum, it will eliminate a safe space for students to discuss some of the most pressing issues in their lives, such as bullying, abuse and mental health.
It is for my story, and countless others', that I needed to share how deeply worried I am about the danger posed by the Ford government's decision. Had I had lessons at school about consent, healthy relationships, and what control I should have over my body and emotions, I likely would have figured out that what was going on was not OK.
Teachers who engage with these topics are sometimes the first person to hear about the issues their students face.
I would have known that I needed to tell someone. I might have reached out to adults who seemed comfortable talking about these issues. A teacher or a guidance counsellor could have worked with my parents to get me into counselling early and, more importantly, end the abuse.
Teachers who engage with these topics are sometimes the first person to hear about the issues their students face. We have an opportunity to work with them, their guidance counsellors and parents to help problem solve.
If the province repeals or waters down the curriculum, many of these stories — those of pain, discomfort and inappropriate actions — won't come out. Restricting these topics will only lead to a deepening of issues that our teens already face, pushing them into the shadows. If students don't have parents that teach them about healthy sexual and personal interactions then they will turn to unreliable sources: friends, the internet and even pornography. Research shows that 88 per cent of porn is physically violent. The rate of sexual assault between adolescents is skyrocketing and, many acts that are seen as "normal," are not healthy or positive for either consenting person.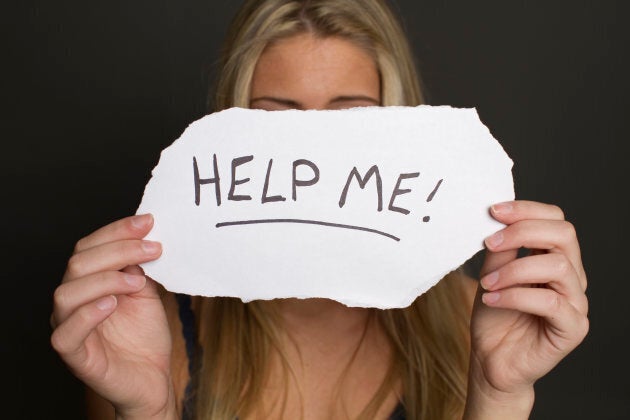 We know that larger, more intense and physical abuses are wrong. Since the abuse I lived through was more subtle, I didn't know to reach out for help, and those who witnessed it likely didn't see that it was a problem. But it was.
Not learning about consent is how I ended up laughing at this man's sexual jokes and allowing his flirty advances.
Although the abuse was not extreme, the effect on me was. Because there were so many of these little uncomfortable moments, I became terrified of flirting. It simply felt wrong. My anxiety was so high that I barely dated through my early and mid-20s. I eventually sought therapy, and slowly was able to face my phobia.
It makes me wonder about all of the people facing abuse like mine. A subtler, quieter and less shocking form of violence.
Not learning about consent is how I ended up laughing at this man's sexual jokes and allowing his flirty advances. It is why I thought it was normal to allow hugs to last too long, and to not tell every time he crossed a line.
I am now very happily married with three amazing kids. Although my story has a happy ending, I feel the need to speak out as both an educator and sexual abuse survivor because repealing a curriculum that teaches healthy relationships is counter-intuitive to helping move the needle towards more respectful and safer lives for our children.
Kathleen Wright is a teacher and anti-bullying expert based in the Hamilton area. She frequently comments on issues around bullying and coaches students, families, schools, and companies in solving their bullying and harassment problems.
Have you been affected personally by this or another issue? Share your story on HuffPost Canada blogs. We feature the best of Canadian opinion and perspectives. Find out how to contribute here.
Popular in the Community