A petition to foster "consent culture" in Ontario sex education classes by a pair of grade 8 students is gaining momentum, and has even caught Premier Kathleen Wynne's attention.
Toronto students Tessa Hill and Lia Valente, both 13, have started a Change.org petition as part of "We Give Consent," a campaign calling on the province to include teachings about consensual sex in the Ontario Health Curriculum.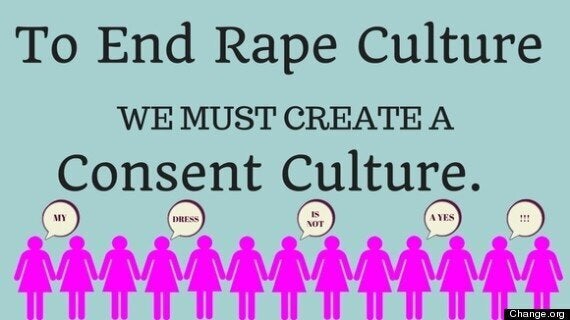 Image from the petition by "We Give Consent."
The petition points out that the curriculum was created in 1998, and that it includes nothing about consent.
"It teaches abstinence instead of properly teaching comprehensive sexual health education that includes safer sex and the importance of consent during sex," it reads.
Started on Dec. 21, 2014, the petition had just over 2,300 supporters as of Friday afternoon.
Wynne praised the teen girls for their work on the campaign, following a Friday interview with CBC's Metro Morning radio show, and invited them to speak with her.
A tweet from the "We Give Consent" Twitter page indicated that they would meet.
Hill and Valente told Canada.com that they started studying consent as part of a social justice project. They chose to study rape culture, and Hill told reporter Ashley Csanady that they learned, "in order to end rape culture, we have to create a consent culture."
But their aims, as far as teaching consent in the classroom, may have already been achieved.
The province announced last month that Education Minister Liz Sandals has been directed to "finalize a new health and physical education curriculum that gets at some of the root causes of gender inequality, and starts at the very earliest stages to develop an understanding of healthy relationships and consent."
The commitment comes as part of an action plan supporting victims of sexual violence and harassment, which is expected to be brought forward on International Women's Day (March 8), said a news release.
An updated version of Ontario's sex education curriculum came out in 2010, but was put aside following concerns from religious groups about grade 3 students being taught about homosexuality, as well as grade 7 kids learning about STDs, anal and oral sex, The Toronto Star reported Wednesday.
Sandals' spokeswoman Nilani Logeswaran told the newspaper the new curriculum is in its final draft stages.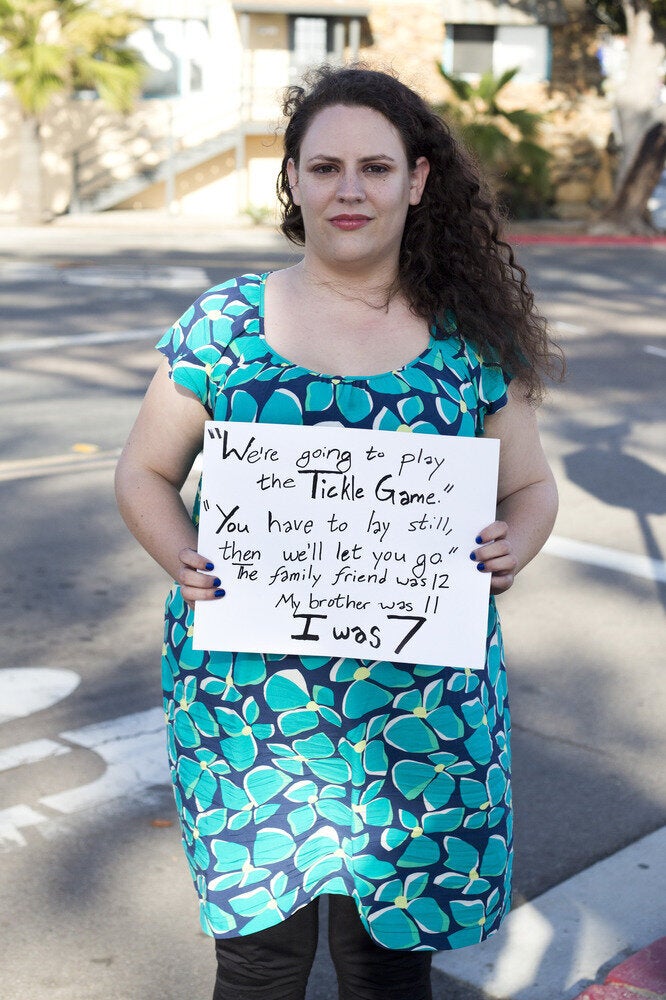 40 Powerful Images Of Surviving Sexual Assault
Popular in the Community