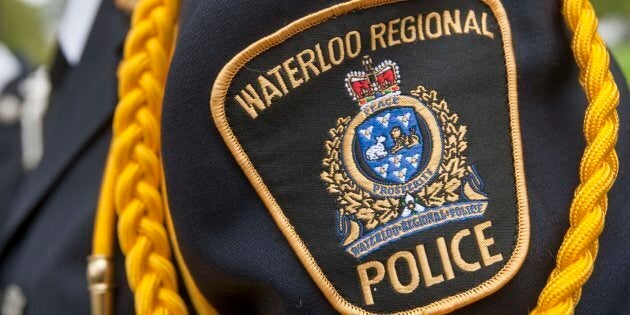 A teenage couple was killed in a fatal head-on collision with a transport truck after police chased their vehicle into Hamilton, Ont. Thursday morning.
A "concerned citizen" called Waterloo Regional Police to report that someone had been abducted near a pizza restaurant after seeing a couple fighting, said CTV. CP24 reported that police were told of a vehicle that was involved.
Officers began chasing a car that matched the description, but the driver refused to pull over, police said.
Police led 20-minute chase before crash
After a 20-minute police pursuit, the teens' car slammed into an oncoming transport truck. The pair were pronounced dead at the scene.
No other injures were reported.
The Ontario Provincial Police's original tweet on the day of the crash:
"Stealing cars was his thing" but "killing and abducting people" was not.Late driver's older sister, Chloe Wehrle
The driver's older sister, Chloe Wehrle, told CTV said that "stealing cars was his thing" but added that "killing and abducting people" was not.
She also said that her brother had stolen the red Pontiac G6 from her friend.
"I just want everyone to know my brother would never do something like that," Chloe Wehrle said in the CTV interview. "Ever since he was a kid, he would just spend all of his birthday money on his friends. There was nothing else that he would rather do than to just make somebody else happy."
OPP in charge of internal investigation
Ontario's Special Investigations Unit was called in, as is protocol any time there's an allegation of sexual assault or a person is seriously injured or killed when dealing with police in the province.
The internal investigation was turned over to the OPP from Waterloo Regional Police.
"We have the utmost confidence in our own members to conduct the investigation, but felt that — due to the circumstances — from an accountability and a transparency perspective an outside agency would better suited," Insp. Michael Haffner said to CBC News.