People who live in Ontario who are experiencing domestic or sexual abuse can now leave their abusers a lot more easily.
This change, a provision under the Sexual Violence and Harassment Action Plan Act (also known as Bill 132), makes it easier for victims to end a lease they might have otherwise been responsible for, which would have made it that more difficult to leave their abuser.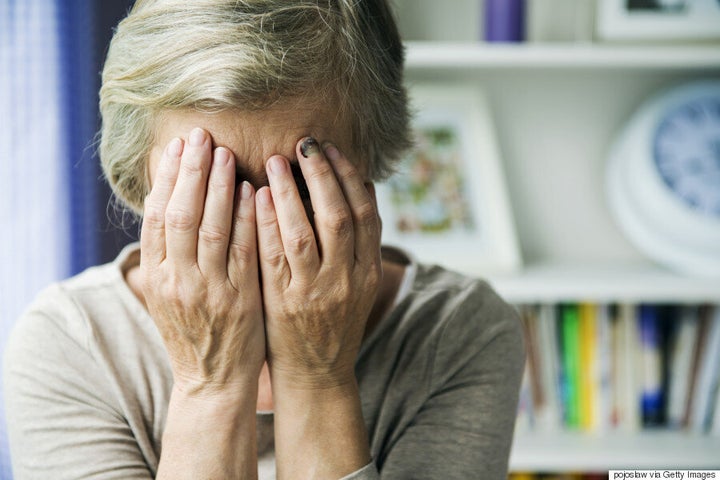 "This means that abused women (or men) and children can leave an abuser without fear of being stuck in a lease and having to potentially support two properties," Shaun Harvey, a Kitchener paralegal, told The Record. "In my opinion, it's a huge step forward for women's rights. I would argue that Ontario's leading the way in its progressive treatment of women and families and children."
Before this change took place, some tenants who were experiencing abuse were forced to keep paying rent until their lease ended. Others were able to move out, but were stuck paying two rents.
"This (change) will help reduce the financial cost that may result from ending a lease early and help ensure survivors can leave an unsafe living environment quickly," the Ontario government said in a statement.
A tenant who gives false information could be fined up to $25,000.
"It's a huge step forward for women's rights."
"I guess if you timed your fleeing properly, you could apply your last month's rent deposit," he said.
He also points out that it doesn't address the fact that many of these victims have nowhere else to go.
"It's nice to have the right to flee, but without somewhere to flee to, I don't think this solves the problem," Hale told the news site. "There's a general lack of affordable housing, a lack of funding for emergency services for women facing domestic violence — these are real barriers."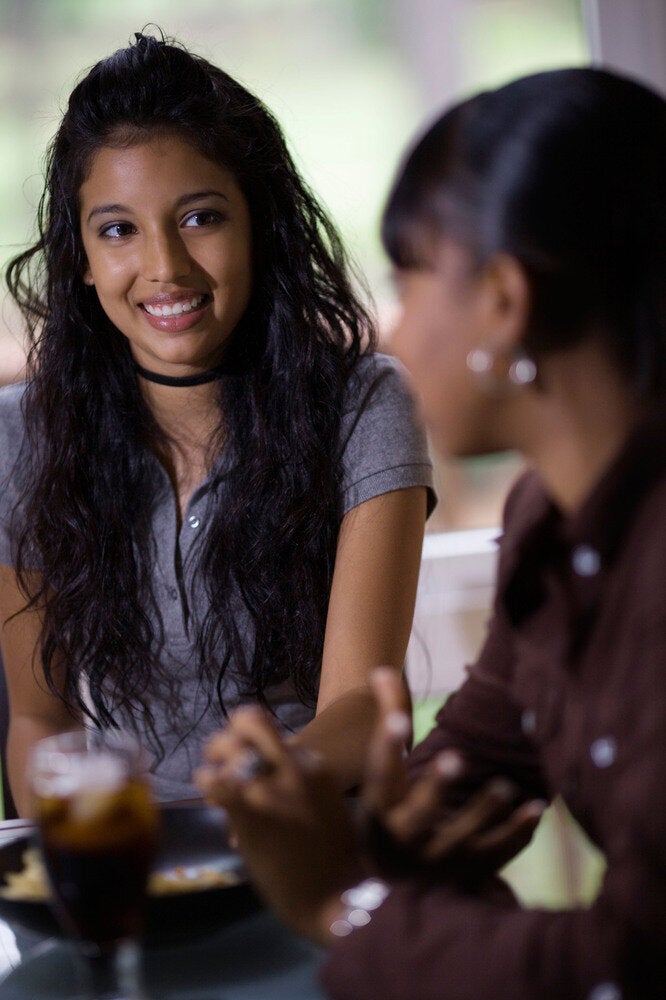 How To Help A Victim Of Domestic Abuse