Will this make Nestle think twice about taking Ontario's water?
The provincial government has posted a new proposed regulation that would raise the amount of money bottling companies would be charged for taking groundwater. The proposal would see the fee rise to $500 for every one million litres of water taken, from the current $3.71.
While that's a huge increase in percentage terms, it's a tiny actual increase in costs for a company like Nestle Waters Canada, which has been embroiled in a controversy about a water well in Centre Wellington, Ont., on which the company outbid the local municipality last summer.
The new fee would work out to .025 cents per 500-mL bottle sold individually, and just .6 cents for every 24-pack of bottled water sold in supermarkets.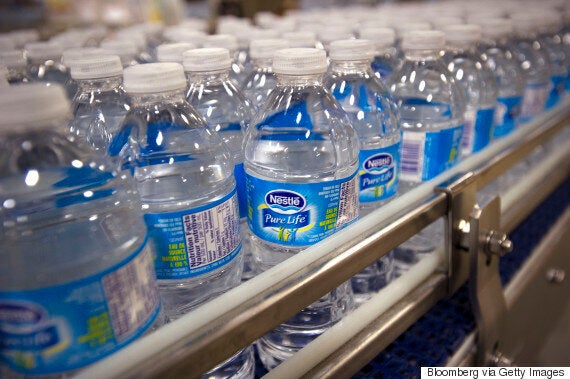 Many environmental activists say hiking fees won't address the real issues involved with water-bottling.
"Our position is that an increase in fees charged by a provincial government does not address the fundamental issue of extracting a public resource for corporate profit, the commodification of a human right, or the cumulative impact of the loss of groundwater from a local watershed," the Council of Canadians said in a statement.
The fee hike comes in the wake of a controversy over Nestle Waters Canada's purchase of the rights to a water well in Centre Wellington, a southern Ontario community that's anticipating major population growth in the coming years.
Nestle has previously said that it would be prepared to pay more for permits if rates were increased, but only if all companies with water-taking permits face the higher fees.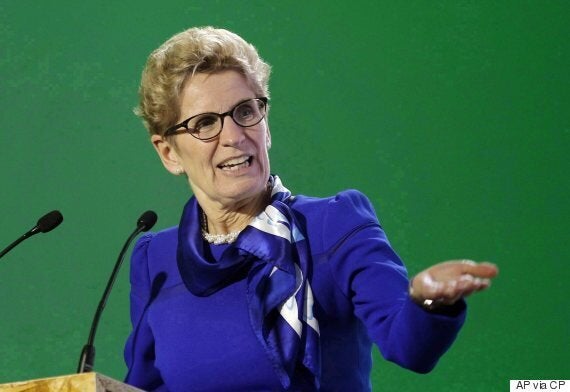 Environmental Defence called the new fee good news, noting it would be the highest in Canada, but said Ontario still needs to better protect communities' access to clean drinking water and should give priority to "beneficial'' uses such as agriculture over water bottling.
The group also called for Ontario to put a deposit on plastic bottles, similar to what is in place for liquor and beer bottles.
Premier Kathleen Wynne has spoken about a need to look at the culture around bottled water.
"Why are we all drinking water out of bottles when most of us don't need to?'' she said in a year-end interview with The Canadian Press. "I think we need to have a bigger look at the whole industry, and our role in regulating it.''
— With files from The Canadian Press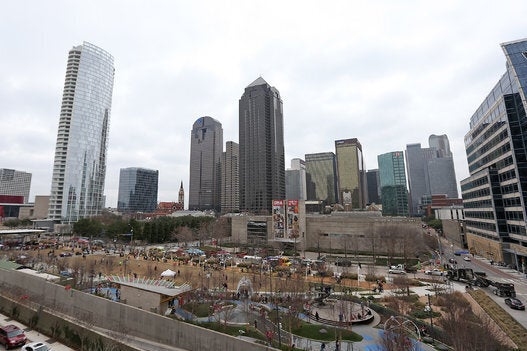 9 States That Are Running Out Of Water