Groups representing businesses across the province wasted no time attacking Premier Kathleen Wynne's newly announced plan.
The move "betrays the trust of Ontario businesses," lobby group Restaurants Canada said in a statement.
The hike represents a nearly 32-per-cent increase to the minimum wage in the space of 18 months, the group said, costing the average Ontario restaurant an additional $47,000 a year. That's enough to more than wipe out the average profit margin of $23,450, the group said.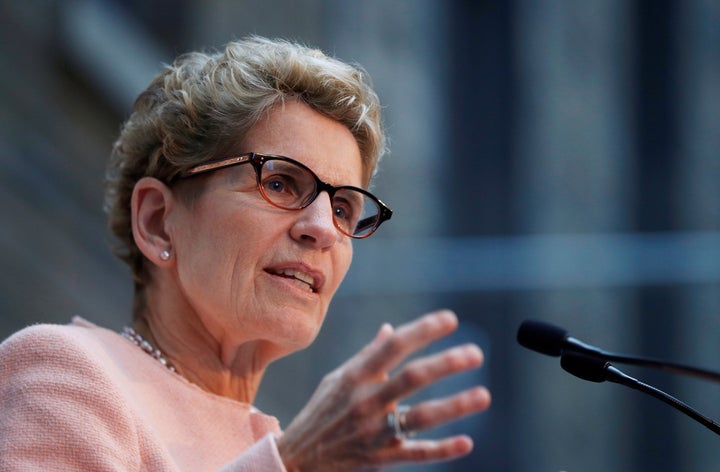 "Today's announcement is devastating to the thousands of small business owners who hire and train high school students, newcomers to Ontario and others looking for a first start in the labour market," Restaurants Canada's vice president for Ontario James Rilett said.
"There is no question this will lead to fewer jobs, fewer hours, and fewer employers."
Rilett predicted the changes would impact young people negatively.
"We're going to see more young people living in their parents' basements longer."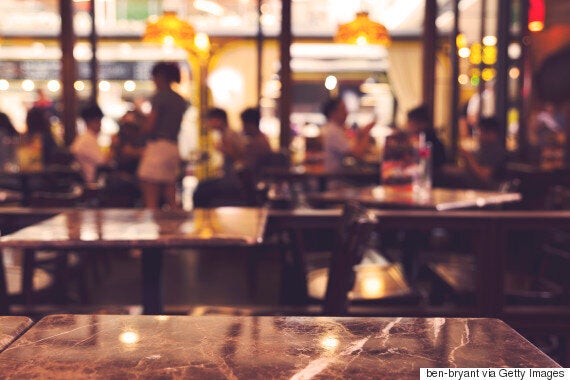 In a statement issued Tuesday, The Canadian Federation of Independent Business (CFIB) argued the government of Premier Kathleen Wynne sideswiped businesses with the announcement.
"This government took the politics out of the process by indexing minimum wage increases to the rate of inflation in 2014," said Julie Kwiecinski, director of Ontario provincial affairs at the CFIB, which represents 109,000 small and medium sized businesses in Canada.
"Now they've done a complete 180 and are pushing this through on the backs of employers, with no consultation whatsoever, or any economic impact analysis."
"The economy has changed. Work has changed. It's time our laws and protections for workers changed too."

— Ontario Premier Kathleen Wynne
Ontario will see its minimum wage rise to $14 per hour on Jan. 1, 2018, followed by an increase to $15 on Jan. 1, 2019.
Additionally, the governing Liberals will also mandate equal pay for part-time, temporary, casual or seasonal workers as for full-time employees. All employees will be given a minimum of two days' emergency leave per year, and minimum vacation time will rise to three weeks from two, for those employed at a company for five years or more.
"The economy has changed. Work has changed. It's time our laws and protections for workers changed too," Wynne said in a statement.
"Too many families are struggling to get by on part-time or contract work and unstable employment. And no one working full time in Ontario should live in poverty. With these changes, every worker in Ontario will be treated fairly, paid a living wage and have the opportunities they deserve."
Once implemented, the new policy will make Ontario the second province to hike its minimum wage to $15, after Alberta, which will see its minimum wage rise to $15 in October, 2018.
The Most Important Stories Sent To You

'The Daily Brief' connects you with our best stories sent right to your inbox.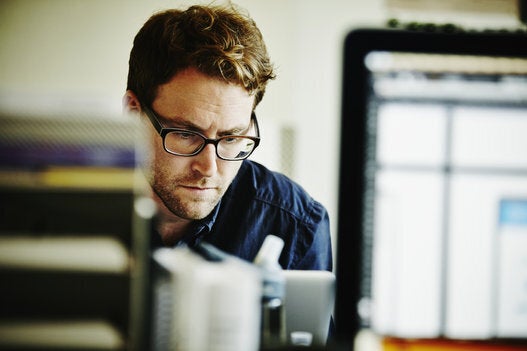 Best Jobs In Canada 2017
Popular in the Community