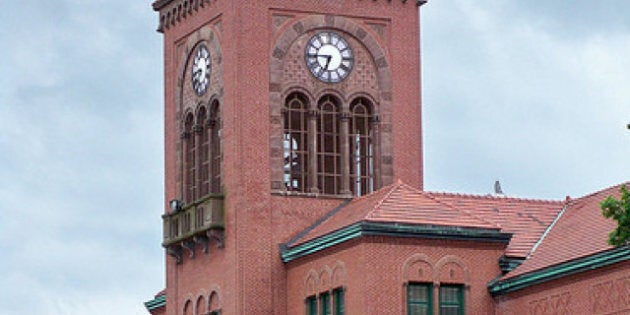 I want our kids to have access to the best possible public education. I want them to be happy and safe. And I want to provide them with the tools they need to succeed.
It's a given that Ontario is in a tough economic spot. With a deficit of $12 billion, our services are under pressure. We can't afford to waste money, yet the legacy parties at Queen's Park refuse to address the unnecessary and costly duplication in our education system.
When businesses are in financial trouble, they find ways to innovate, reduce costs, and come out more competitive than they were before the trouble started. Can we apply that thinking to Ontario's Education system? Can we be innovative, eliminate costly duplication, and create a better school system in the process?
You bet we can. Have we? No. Instead, the Liberals have attacked teachers and refused to talk about merging the separate and public school systems.
And we shouldn't stop there.
Ontario must remove bureaucratic silos and allow schools to become community hubs. We can get the most out of our assets by expanding the use of school buildings outside regular hours to create learning centres that benefit everyone. And instead of closing schools, we must develop a rural school strategy that recognizes the important role that schools play in small towns.
Without a doubt, the education system in Ontario needs change. We'll need to make some tough calls in today's tough fiscal environment. Given that our fundamental goal should be to ensure the best, brightest future for our kids, we need to put all the options on the table -- including merging the school boards and fully utilizing our schools as community hubs.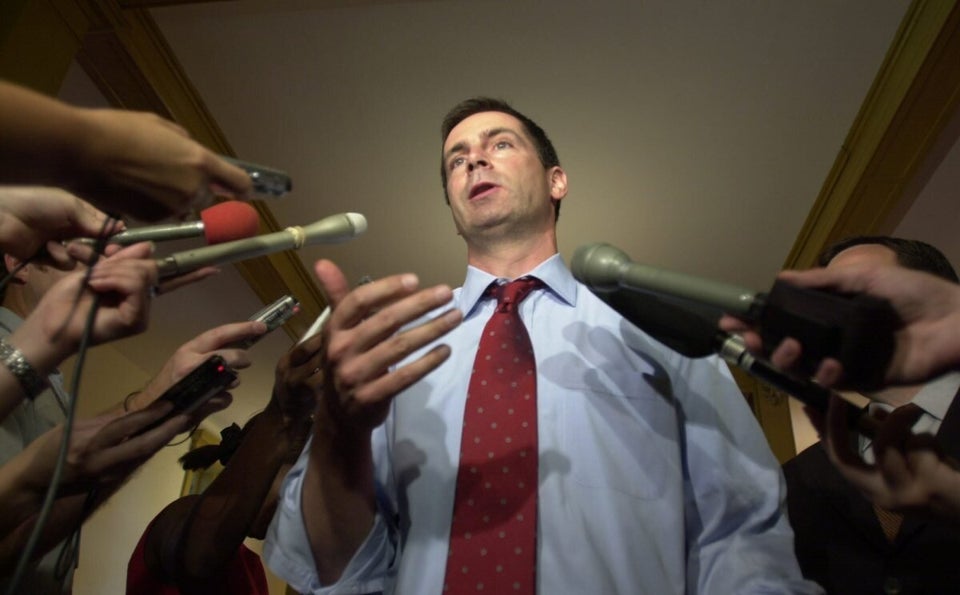 What's In The Ontario Budget 2012
Popular in the Community